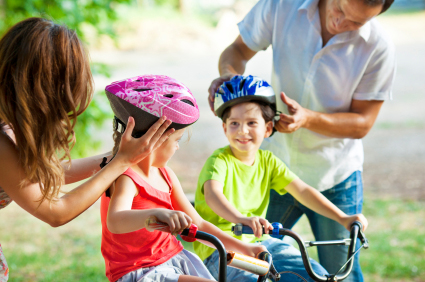 There are currently no study recruitment opportunities. Please check again later. 
Previous recruitment:
PLAYABILITY
The Playability study is looking for children between the ages of 10-13 years who can participate in physical activities, and their parents. Eligible participants must reside in one of the three communities – Vancouver's Grandview-Woodland area; North Vancouver's Lower or Central Lonsdale area; or Richmond's Steveston area. Find out if you're eligible to participate in this study by taking a quick self-check quiz. 
Eligible participants will wear a GPS watch and an accelerometer for 7 days. After a week, we will get together for an individual interview. Study participation is completely voluntary and is arranged at participant's convenience.
GO PLAY OUTSIDE!
We are also looking for parents and early educators for the Go Play Outside! study. We are developing an online tool to educate parents and elementary educators about the importance of outdoor play for children, and we invite parents and early educators to share their ideas and suggestions to help us build this online tool Eligible participants must be a parent of a child between the ages of 6 and 12, or an early educator who lives in Metro Vancouver.
Eligible participants will participate in a focus group or an individual interview.