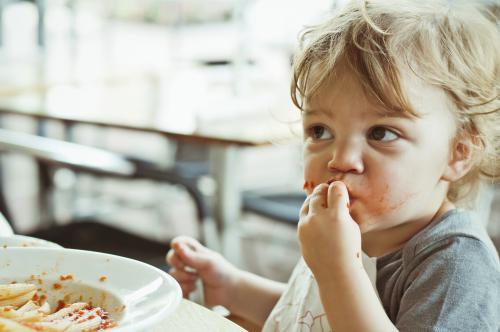 The thousands of molecules in diet, including proteins, vitamins, and other components like antioxidants, interact with each child's genetics to affect long‐term health and susceptibility to disease. Premature infants, babies with heart failure or intestinal diseases, and children receiving chemotherapy treatment for cancer all have special nutritional needs. Often, these children must be fed by i.v., feeding tubes, or with special diets.
Researchers with the Nutrition & Metabolism Research Program at BC Children's Hospital are studying ways to improve the nutrition of premature babies and children with complex health needs to best support their mental and physical development.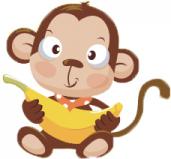 Our researchers are also researching the dietary needs of healthy pregnant women and children to optimize each child's healthy growth and brain development while preventing chronic problems such as obesity and type 2 diabetes.
Participate in Research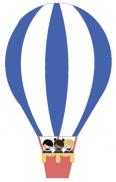 Interested in participating in nutrition research? Visit our participation page for more information.