Participate in Nutrition Research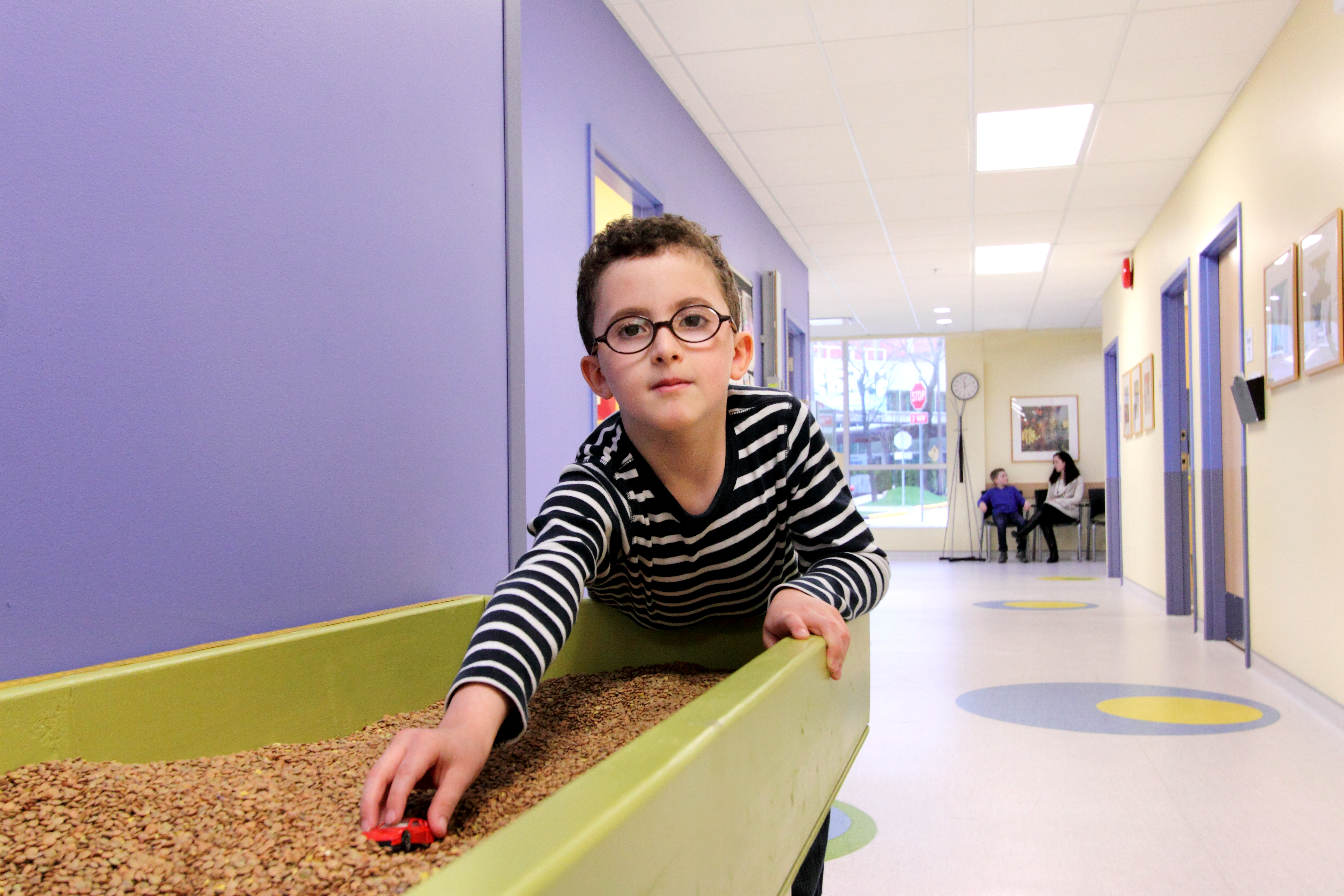 Current studies
Away We Grow! Toddler Development

Do you have a toddler under 18 months old? Learn more about our study on the nutrition needs of young children! This study will compare the effect of drinking regimens on toddler growth & development from 18- 24 months of age. Read more...

Dietary Protein in Pregnancy Study

Lysine is an essential amino acid found mainly in meat and dairy products. We are interested in studying how much lysine must be ingested during pregnancy to ensure a healthy baby. Read more...