Nutrition Research Study with Children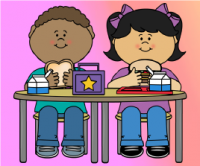 Corn is a staple food around the world. It is a good source of many nutrients, except lysine. Lysine is an essential amino acid needed for growth and development. We want to measure how much lysine is available from oats and black beans.
Interested in participating? Learn more here. 
Contact
Principal Investigator: 
Dr. Rajavel Elango 

Phone: (604) 875-2000 ext. 4911
Email: relango@bcchr.ubc.ca
Mailing Address:
950 West 28th Avenue
Vancouver, BC
V5Z 4H4
Follow Elango Lab on social media!