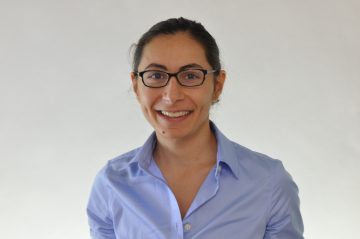 Dr. Sara Mostafavi, a BC Children's Hospital investigator, was named to the inaugural cohort of Canada-CIFAR AI Chairs for her work in artificial intelligence (AI) research.

The 29 chairs will receive approximately $30 million in funding as part of the $125 million Pan-Canadian AI Strategy to help maintain Canada's leadership in artificial intelligence research.

"I am excited to be named a CIFAR AI Chair. This program is a great opportunity to build new collaborations, and connect with the growing and strong community of AI and Machine Learning researchers in Canada. I am especially looking forward to contributing to the development of new AI and ML techniques for precision medicine," Dr. Mostafavi said.

Read more.