Research Overview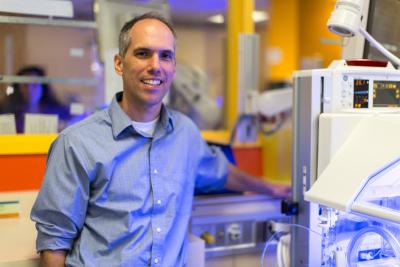 My lab studies the development of the human immune system and its impacts on the health of babies. I am a neonatologist with dual training in medicine and research (MD/PhD).
As part of my clinical work at the BC Women's Neonatal Intensive Care Unit, I regularly care for some of the sickest neonates in British Columbia, including babies admitted for prematurity and infections.
Of the smallest prematurely born babies, nearly one-third will develop a life-threatening infection in their first weeks of life. Throughout our studies, we also aim to find solutions to reduce the burden from infections in this age group.
In our research, we employ state-of-the-art immunology research methods, including cell-based and systems level studies of immune cells at different developmental stages from the early third trimester to gestation to the late post-natal period. We also use population-based clinical and epidemiological studies, clinical trials and digital technologies to enable new diagnostic and treatment approaches.