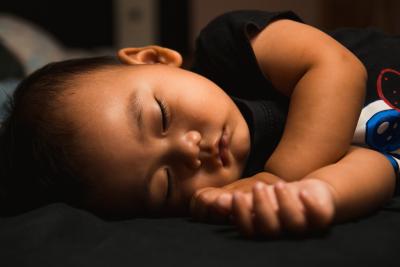 Quality sleep is a critical component of children's optimal growth and development. 
BC Children's Hospital houses the only Sleep Laboratory in the province of B.C., where a multidisciplinary team of clinicians, researchers and practitioners work together to provide diagnostic assessment and treatment for children and youth across BC, and conduct research to advance sleep medicine.
Please support March is Sleep Month at BCCHF.