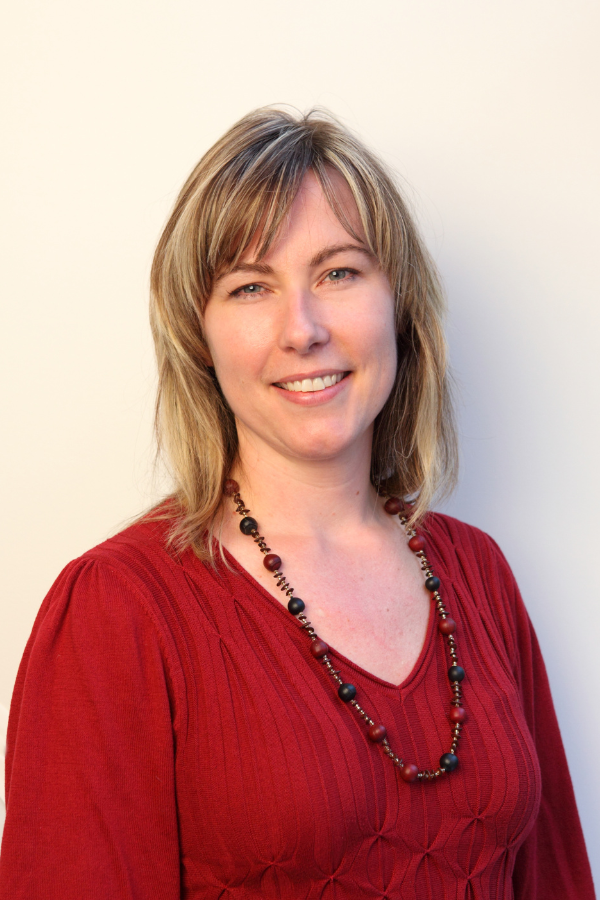 One of the biggest challenges Kim Marty, senior data manager of the Vaccine Evaluation Center (VEC) at BC Children's Hospital, has faced during the COVID-19 pandemic is ensuring the success of the CANVAS-COVID study to closely monitor side effects from COVID-19 vaccines in the face of unprecedented enrolment. 
"That study ballooned really quickly and we ended up enrolling over 1.8 million participants. As I understand it, nobody in the world had ever used the REDCap data platform at the capacity we did," she says. 
Marty's data management team at the VEC helps design study databases and maintain data quality control. They worked more closely than ever with BC Children's Hospital Research Institute's data management team, IT department and the University of British Columbia (UBC) faculty of medicine digital solutions team to tackle the technical challenges. The Research Institute's data management team was even in contact with REDCap headquarters at Vanderbilt University in Nashville.
"We ended up amalgamating 70 databases to complete phase one of the CANVAS-COVID project," says Marty, noting the study continues as six-month to four-year-olds are now being vaccinated.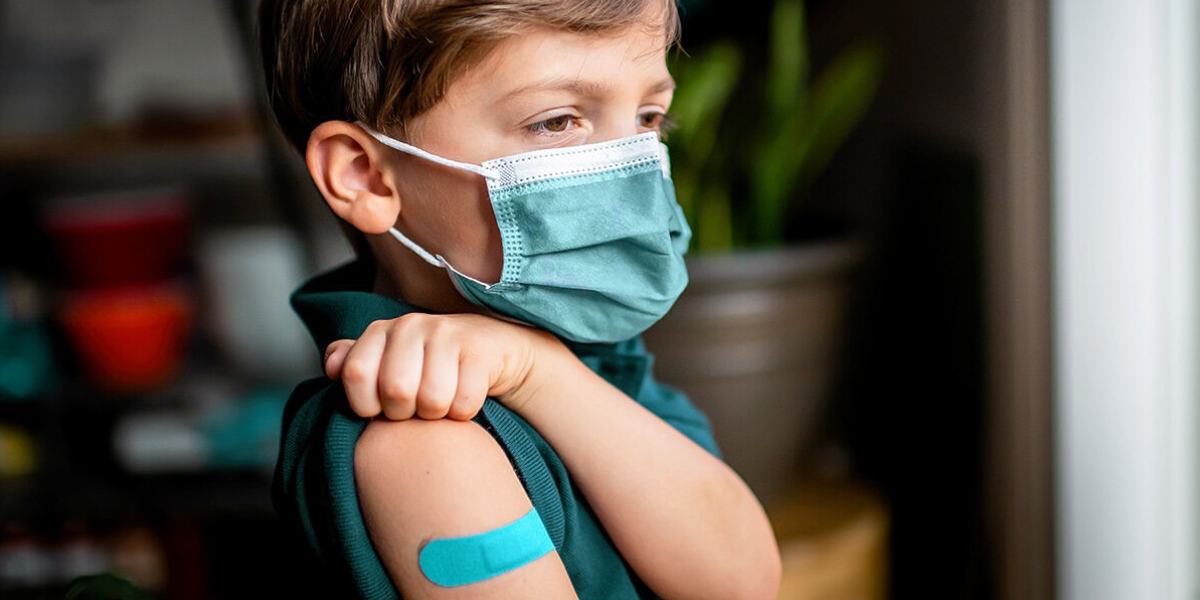 She's proud that her team — with the enthusiastic help of collaborators — was able to provide weekly safety reports to the Public Health Agency of Canada, Canada's COVID-19 Immunity Task Force, provincial stakeholders and study investigators, as well as weekly study summaries on the CANVAS-COVID study results webpage. 
How the previous pandemic prepared the team for COVID-19
The VEC has studied the safety of the flu vaccine every year for the past decade, but those studies enrol approximately 50,000 participants. That is less than three per cent of current enrollment in the CANVAS-COVID study.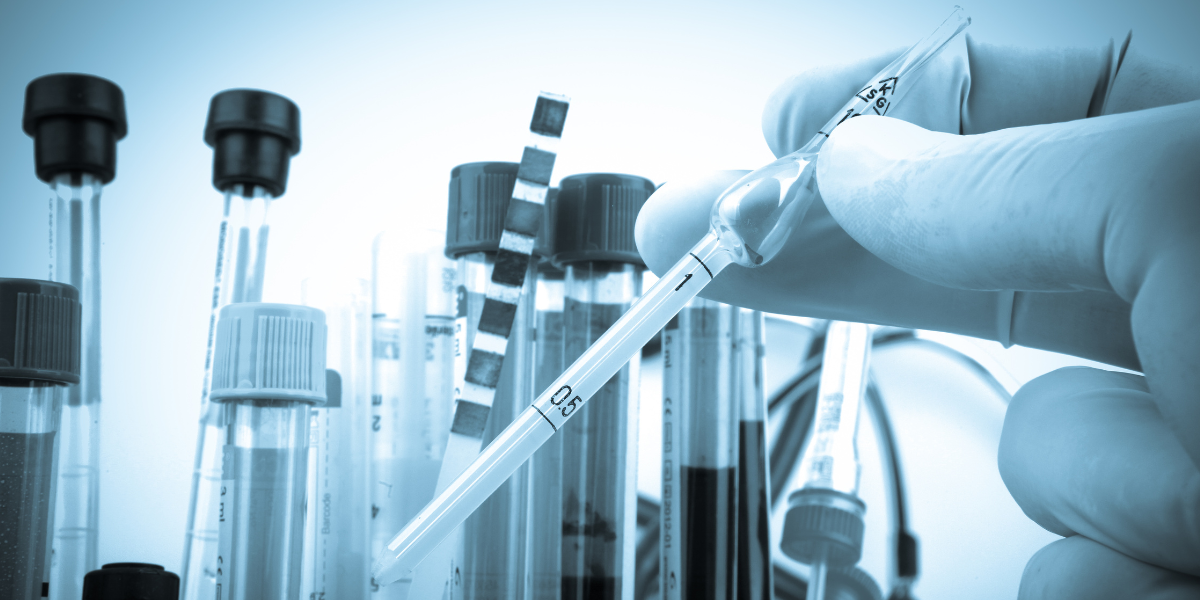 Experts at the VEC had completed preliminary work on a pandemic preparedness plan when COVID-19 hit. The framework from the influenza vaccine surveillance studies, pandemic planning and Marty's 30 years of experience in data management at the VEC helped them spring into action. 
Since so many COVID-19-related studies started at the same time, with constantly shifting public health guidelines and new developments, it was sometimes overwhelming for Marty's team.
When it came to monitoring vaccine side effects, the team expected to have more time. The first COVID-19 vaccine was forecast to be approved by June 2021, and then that date shifted from April, to February, to January to December 2020. 
"We thought we had another six months to work out our data management systems," Marty says, "but then we realized that we had to be ready before Christmas. This meant several teams, including the Research Institute's data management team, and me putting in a lot of long hours during our holidays to be ready in time. The first project went live on December 23, 2020."
The hours were similar to those she logged when the H1N1, or swine flu, pandemic swept into Canada from the southern U.S. in 2009 with high hospitalization rates in young children. 
Marty worked overtime — including a couple of 36-hour shifts — to ensure data from half-a-dozen simultaneous clinical trials of new vaccines could be swiftly collected and analyzed to stop swine flu in its tracks. The processes and procedures that she and her team developed remain the core part of the pandemic preparedness plan for the Canadian Immunization Research Network.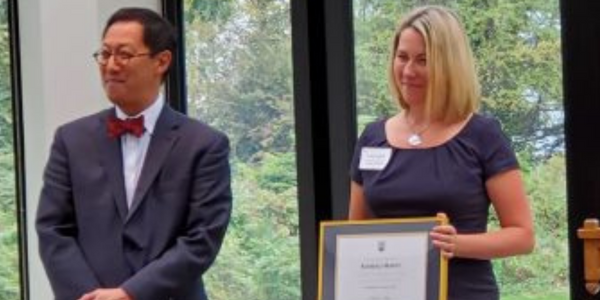 In 2019, UBC president Santa Ono cited this H1N1 pandemic work when he awarded Marty the President's Staff Award for Creativity and Innovation — one of only 19 awards given to the university's more than 16,000 employees. 
The hard work is worth it
Marty says the intense times are worth it because the VEC is a great place to work and she values its mission to lead high-quality, independent vaccine research to inform safe, effective and trusted immunization programs for all.
"I'm super proud of the VEC, the work we do, and our approach of being an objective evaluator," Marty says.
"The research we do is really important, which makes me strive to get it done and contribute to knowledge and decision-making."
The Vaccine Evaluation Center is jointly supported by BC Children's Hospital Research Institute and the University of British Columbia.
Read this story about the CANVAS-COVID study.