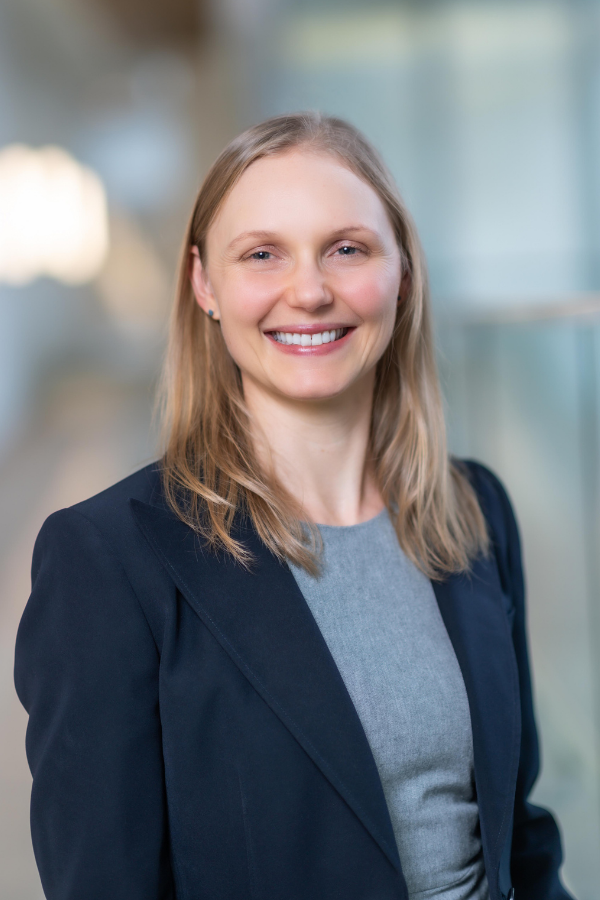 Dr. Annie Ciernia's father worked as a lab technician in plant sciences during her childhood in rural Minnesota.
"I would help him water the plants in the greenhouse and I just fell in love with science, the ability to do experiments, to be able to actually conclude what's influencing what," says Dr. Ciernia. "He was very, very patient with me. I'm sure I probably screwed up some poor grad student's experiment along the way."
Now, Dr. Ciernia runs her own lab at the Djavad Mowafaghian Centre for Brain Health at the University of British Columbia, is an affiliate investigator with BC Children's Hospital and studies the interface of genetic and environmental influences on gene expression and disease across our lifespans.
It's this, and the basic building blocks of the brain, that Dr. Ciernia will talk about at the daylong Mini Med School BC – Fraser Valley happening in Chilliwack on April 8.
Mini Med School BC is an award-winning, travelling health science youth outreach and public education program that gives students from different regions the opportunity to interact with BC Children's Hospital researchers and clinicians and participate in hands-on activities. Presenters provide a basic understanding of their specific fields, highlight up-to-the-minute research and showcase the diverse careers available in science and medicine.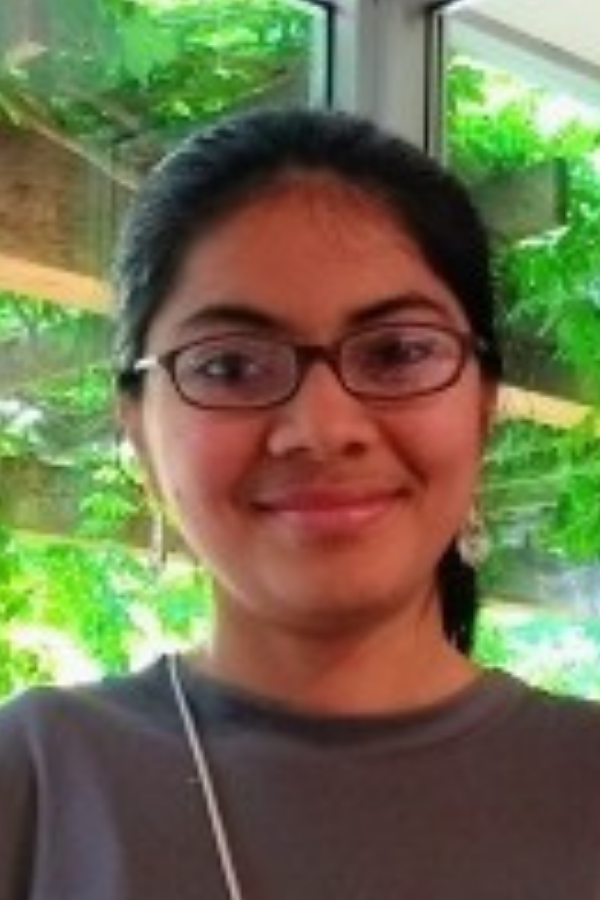 Dr. Ciernia will be one of two keynote speakers. Doctoral student Vaishnavi Sridhar is the other.
Sridhar likes to participate in science outreach programs because she knows how interactions between scientists and adolescents can shape one's future. Scientists who visited her high school in India and initiated research projects sparked her interest in molecular biology.
"When I was younger, I thought that science was something that belonged to the greatest minds, that it was really hard to touch," Sridhar says. "But everybody will be able to understand it. You just need someone to talk to you about these things."
Sridhar, a BC Children's Hospital research trainee who is currently working on her PhD in molecular and cell biology at the University of British Columbia, will speak about cells, cell compartments, the interactions between them and the model organisms that scientists work with. 
Registration for this Fraser Valley edition of Mini Med School BC is already full with Grades 10 to 12 students from nine nearby cities and 23 secondary schools attending. Teens who weren't able to register can participate in Mini Med School Online from anywhere, at any time. 
Both Dr. Ciernia and Sridhar are pleased the travelling Mini Med School and the online option exist to make careers in health research more accessible. 
"I've spoken to teachers in other programs I used to run in Prince Rupert and Prince George and they are really grateful that we're reaching them," Sridhar says. "The kids are really grateful. They've said to us 'Thank you so much for giving us an opportunity.'"
Dr. Ciernia counts herself lucky that her dad introduced her to science. She's not sure anyone else in her hometown pursued higher education in this discipline. She hopes the exposure to researchers, clinicians and activities related to topics that include heart health, type 1 diabetes, and the anatomy of the brain inspires a new generation of physicians and investigators. 
"Part of the goal of this should be to inspire students to go on to medical school and then to become doctors in their home communities where they have rapport and connections," she says.
"This is about training the next generation of scientists and doctors to work in these areas — and that's not an easy thing to do. Starting to recruit those people and show them what's possible is incredibly important, and it's much better when we go to them rather than the other way around."
Dr. Ciernia wants to help make sure that everybody — including women and other people who are underrepresented in health research and medicine — realizes that science is a potentially exciting career path for them. 
"Science isn't just for a very elite, select few," she says. "I want them to see that a variety of people work in this field, and it impacts everyone."
Mini Med School BC – Vancouver Island takes place in Nanaimo and Victoria at the end of April.