Vancouver Diabetes Research Day 2018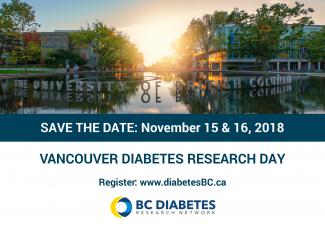 Vancouver Diabetes Research Day 2018 will be held on Friday, November 16, 2018 at the UBC Life Sciences Institute.
Register on the BC Diabetes Research Network website:  www.diabetesBC.ca
 
We encourage all attendees to submit an abstract for a poster presentation or a short 8-minute talk. Submit a 250 word abstract on the BCDRN website when you register: www.diabetesBC.ca
Abstract submission deadline: October 26, 2018, 11:59 p.m.
Registration deadline: November 2, 2018, 11:59 p.m.
New Publications from the Diabetes Team
The Gibson Lab's CK Wong has had his paper accepted to the American Diabetes Association's journal Diabetes. Read the paper here.
The paper describes one mechanism whereby susceptibility to a common, complex disease (diabetes) can be determined by epigenetic modifications. The idea came from a patient Dr. Gibson saw who had deletion of one of her EP300 genes, and also had early-onset diabetes without being obese or having autoimmune destruction of islets.
Dan Luciani and Francis Lynn contributed directly to this project and are co-authors.
CK's has been supported for 2 years by the Canucks for Kids Fund Diabetes Studentship.
Additionally, Lynn Lab PhD alumni Paul Sabatini has a new publication in Cell Reports. Read the paper here.

Congratulations to everyone on their new publications!
2017 Vancouver Diabetes Research Day
Thank you to everyone who helped make 2017 Vancouver Diabetes Research Day a great success!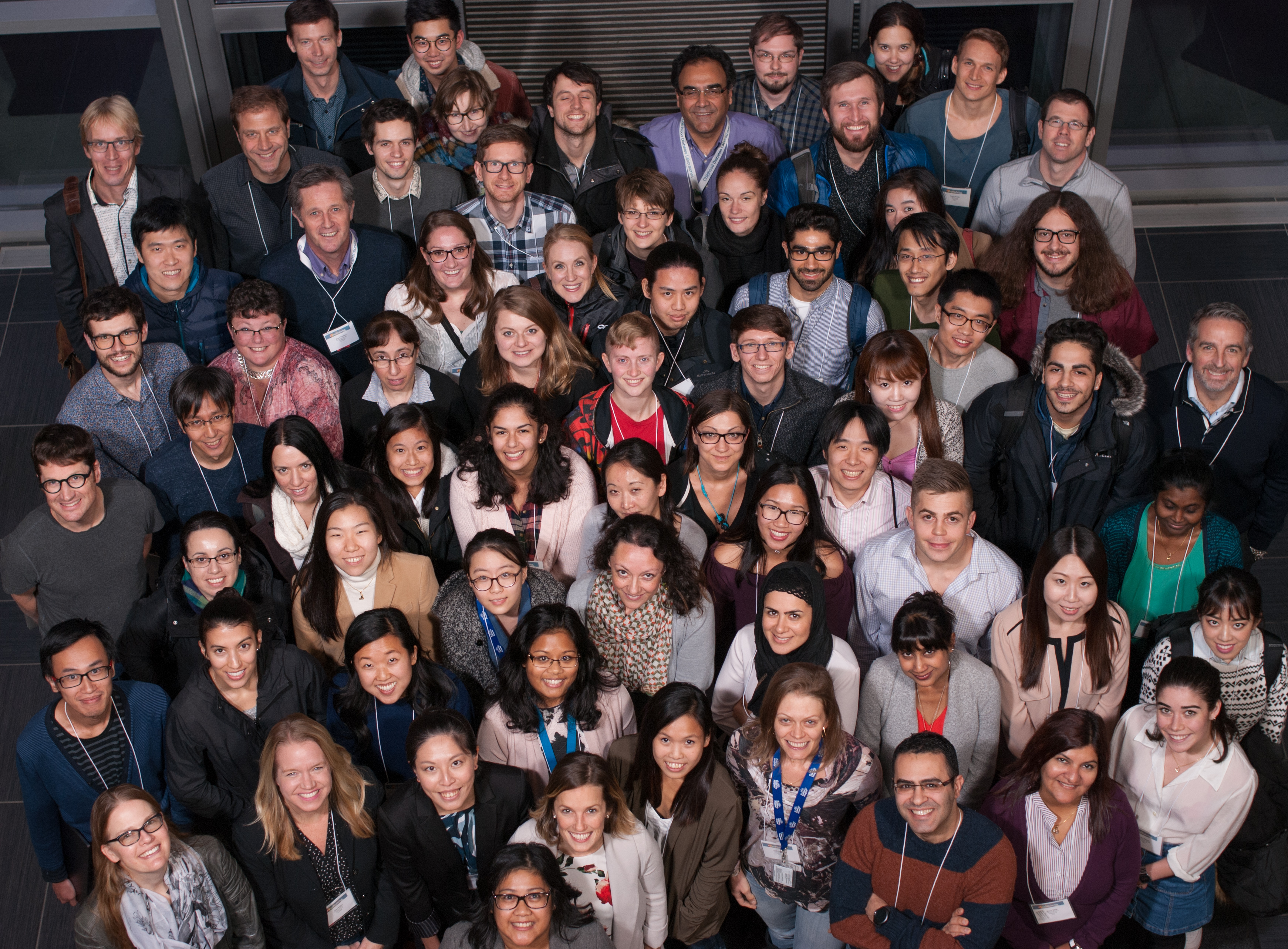 Photo credit: Ianick Leroux
New Journal Publication by the Lynn Lab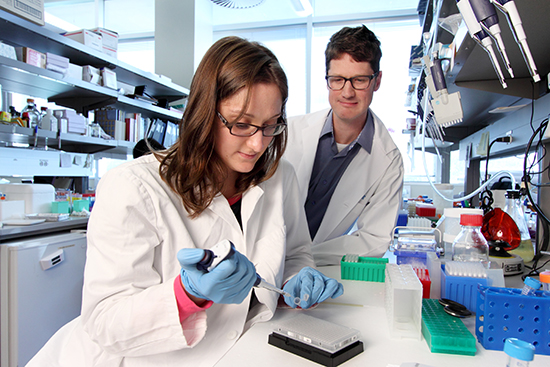 Dr. Francis Lynn and PhD student Nicole Krentz have published their studies in the journal, Developmental Cell. Their research shows how the NEUROG3 transcription factor regulates pancreatic islet beta cell differentiation.
These studies provide insight into how stem cells can be stimulated to generate beta cells for treatment of diabetes. Developmental Cell is a high impact journal for developmental biology.

Read more about the findings.
You can view the full news archive here.