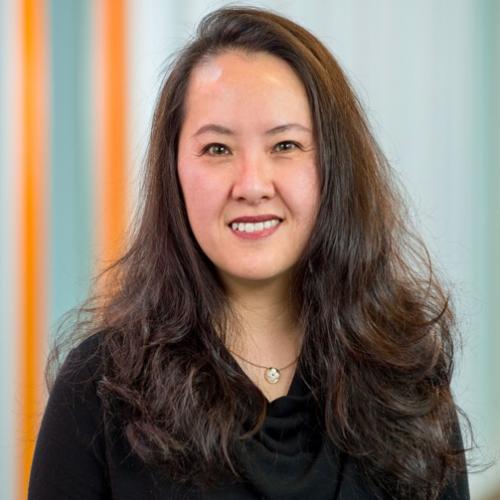 Investigator and Pediatric Emergency Physician, BC Children's Hospital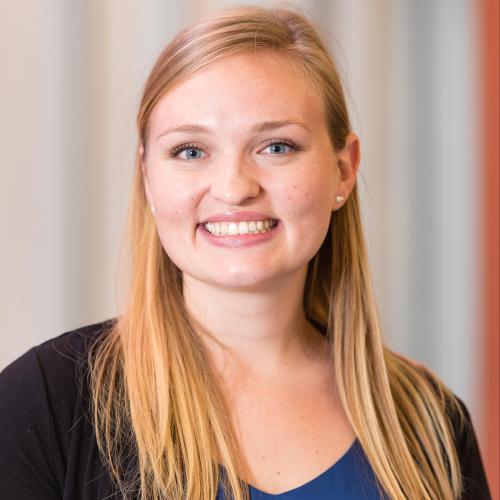 Karly Stillwell
Research Coordinator
Karly is a Research Coordinator in the Doan Lab, and has been working with the lab since May 2014. Karly graduated from UBC with a Combined Major in Science. In her free time, she enjoys taking her dog to the beach, playing soccer, and traveling (next up, Japan!).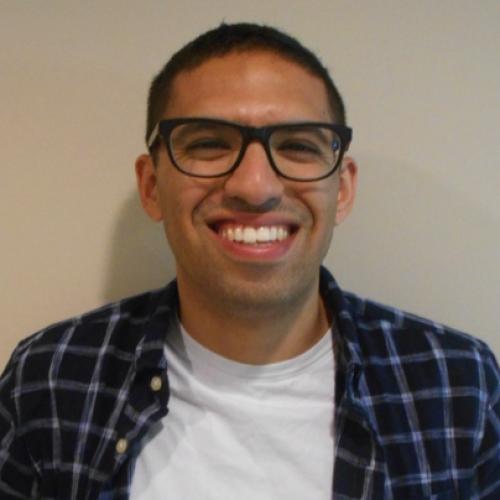 Greg Georgio
START Program Coordinator
Greg is the START Research Coordinator, and has been with the Doan Lab since 2013. Outside of the lab, Greg is an avid runner and skier; next on the agenda is to learn how to ride a bike!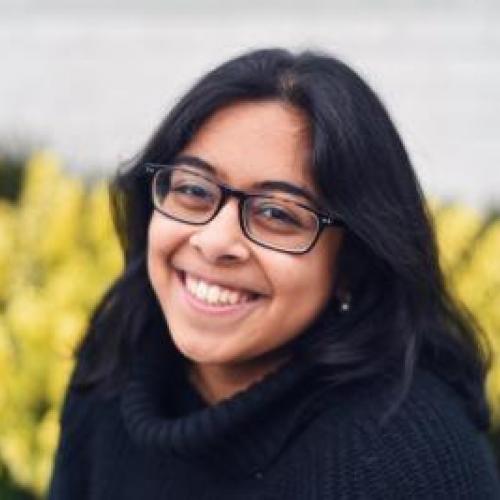 Hebah Hussaina
Hebah is an undergraduate student studying neurobiology, psychology, public health, and anthropology at the University of British Columbia. She is a co-op student with the Doan lab. Outside of her time at the lab, Hebah enjoys volunteering, playing the guitar, travelling and discovering new types of coffee and tea!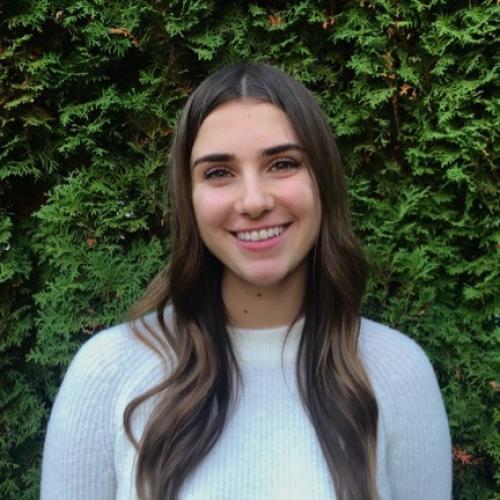 Lea Separovic
Lea is a fifth year Integrated Sciences student studying neuroscience, pathology, and genetics. In her free time she volunteers, plays volleyball, and enjoys the outdoors!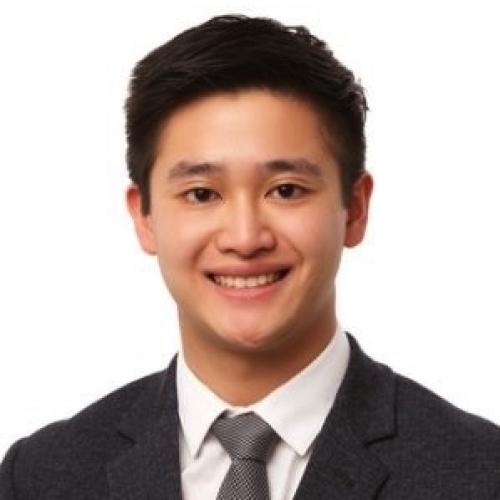 Clement Chui
Hi! I studied biopsychology at UBC and am in my final year of nursing school at BCIT. I am a research assistant for various studies in the Doan Lab. On my days out of school and the lab, I enjoy martial arts, hockey, travelling, and photography!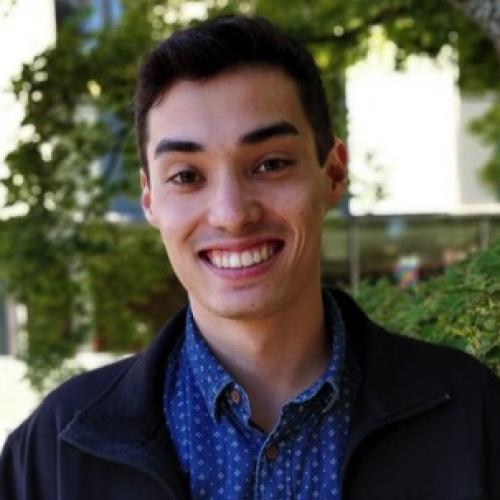 Tatsuma Hind
I am in my fifth and final year at UBC, studying towards a B.Sc. in Pharmacology. I have been a Research Assistant with the Doan Lab since 2015, back in the days of the old ED. Outside of classes and the lab, you can catch me on the mountains, travelling about, or playing hockey.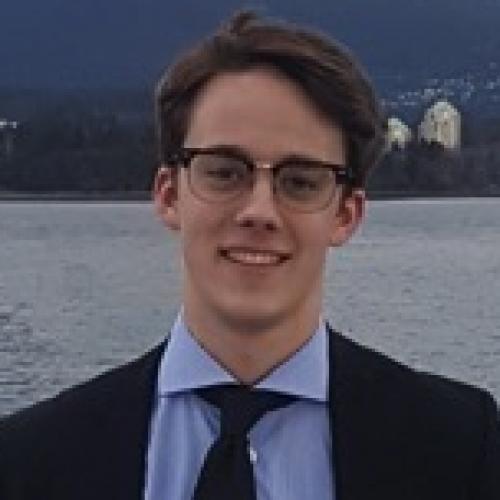 Erik Lamoureux
Erik is in his final year of Mechanical Engineering (Biomedical Engineering Option) at UBC Vancouver. He has worked with the Doan Lab since the fall of 2016, and is primarily involved in co-authoring a paper, recruitment, and analysis for the validation of a psychosocial mental health self-assessment tool, MyHEARTSMAP, for use in the Paediatric Emergency Department. Erik is interested in biomedical engineering and operations research applied in a healthcare setting. After graduation, he intends to pursue graduate studies in applied operations research in the UK or Canada.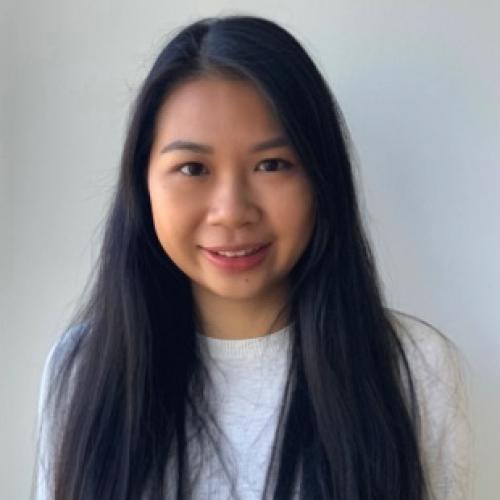 Siana Lai
Siana Lai is a graduate from the University of British Columbia in Vancouver where she earned her Bachelor of Science. Throughout her undergraduate career she has had a keen interest in research and since graduating has worked in the field as a research assistant with the Doan Lab and the Complex Chronic Disease Program at BC Women's Hospital. In her free time, Siana enjoys eating her way through Vancouver.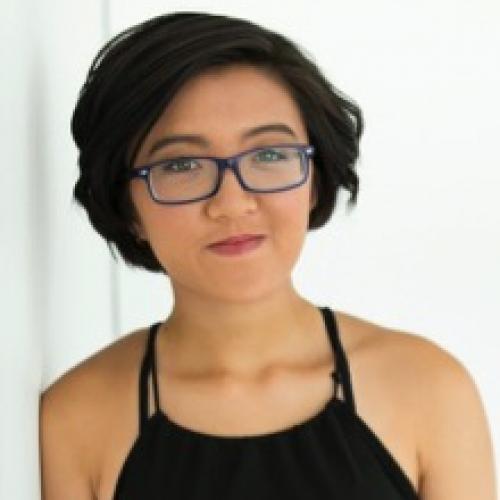 Tammy Do
I am an undergraduate student in the Faculty of Science, at the University of British Columbia, studying Physics and Astronomy. I have been working as a research assistant, primarily on a study called BIKE that is investigating the possible contributions of the built environment to the risk of injury for child cyclists.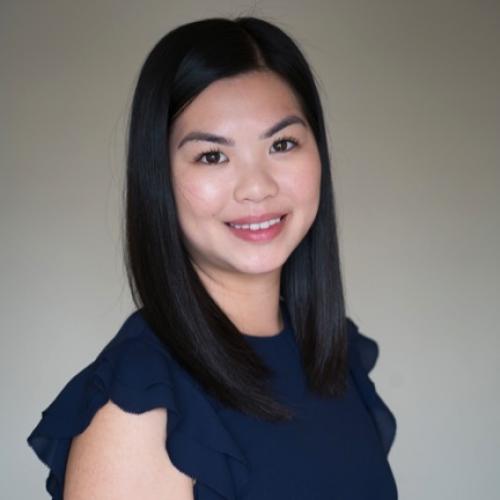 Siaw Yee Chew
Siaw recently graduated from UBC with a Bachelor of Kinesiology and Health Science. Medicine, research, and physical activity are her key interests. She has been trained in competitive figure skating and enjoys exploring other sports, such as rock climbing, surfing, and Muay Thai.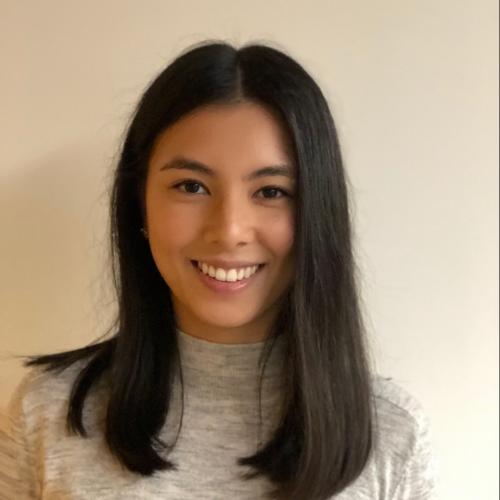 Alaina Chun
Clinical Fellows:
Anas Manouzi
Alison Lee

Pediatrics Residents:
Kate Maki
Liz Hankinson
Carson Gill
Julia Schneiderman

Medical Students:
Joshua Lee
Aman Atwal
Hawmid Azizi
Jas Hans
Vanessa Samuel
Brian Li