In a world where medical knowledge and advancements play a vital role, empowering young minds and fostering a passion for health care is essential. Over the past two decades, BC Children's Hospital Research Institute has been bringing insight into the forefront of medical education to high school students through its remarkable Mini Med School program.
As the program reaches its 20th year, the Research Institute is celebrating this milestone achievement and reflecting on its positive impact on inspiring future generations of health-care professionals. Throughout the years, more than 5,000 students have participated in the program, immersing themselves in an enriching educational experience that sparks curiosity and nurtures a love for health care.
This year's theme, "Infectious Disease and the Immune Response," holds special significance as it recalls the very first program from two decades ago.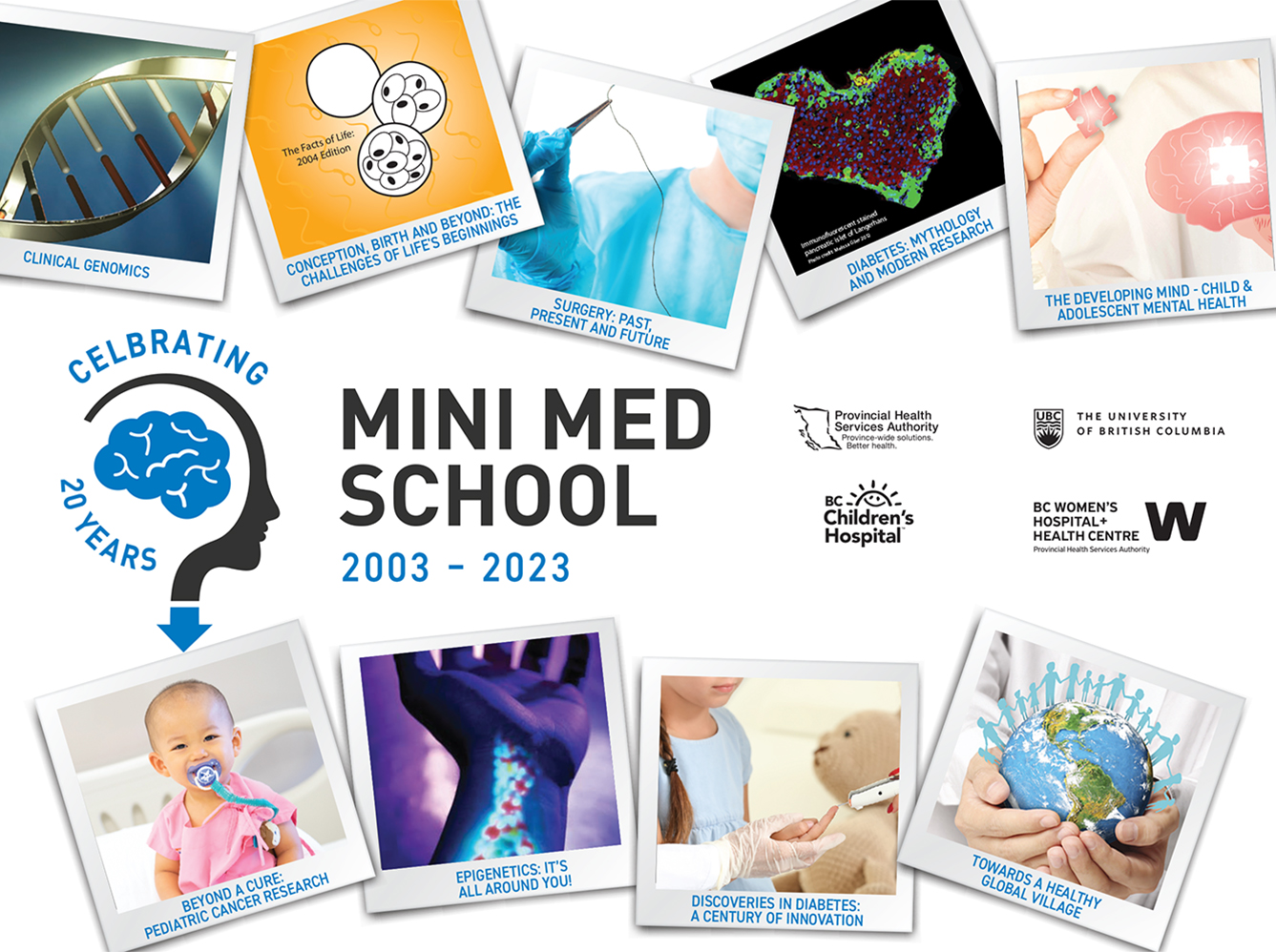 How it all started
The Mini Med School program at BC Children's was established with a mission to provide senior high school students with a unique opportunity to delve into the fascinating world of medicine and health care.
Since its inception, the program has successfully engaged thousands of students, igniting their passion for science, medicine, and research.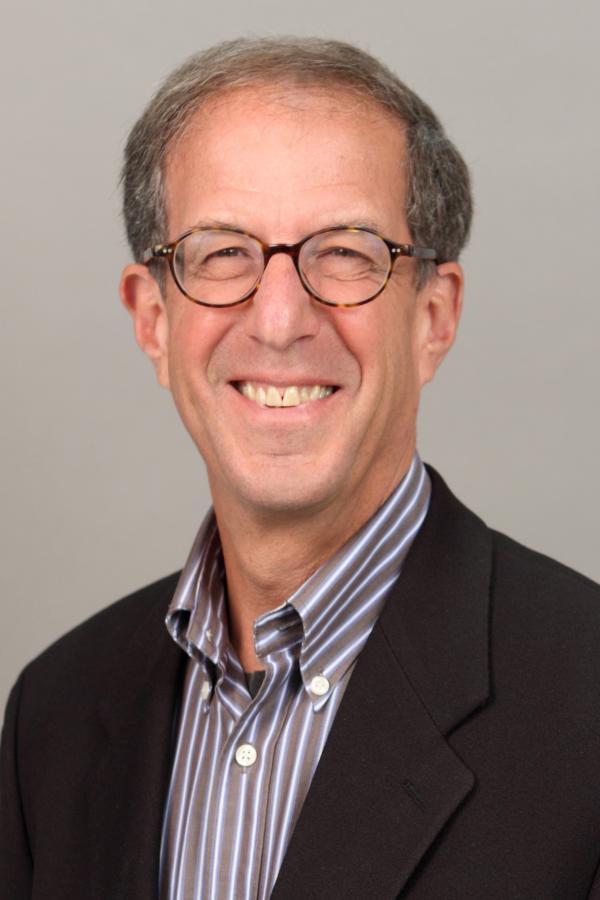 "The mission was to provide an opportunity for people who had an interest in science and medicine and to give them a chance to work as summer students," says Dr. David Speert, former investigator at BC Children's Hospital Research Institute, head of the Centre for Understanding and Preventing Infection in Children, and professor and head of the Division of Infectious and Immunological Diseases at the University of British Columbia (UBC).
In 2003, Dr. Speert and his colleague, Dr. Julian Davies of the UBC Department of Microbiology, started the first session of Mini Med School with the theme, "Infectious Disease and the Immune Response." Distinguished experts were invited to deliver lectures and presentations about their areas of expertise, including Jon Cohen, a Science Magazine writer specializing in infectious diseases, outbreaks, immunology and vaccines and Eve Savory, science reporter for CBC. During the first session, students were engaged in group discussions and projects related to the topic of infectious diseases. At the end of the session, students were given the opportunity to present their projects, with the top four presenters advancing to collaborate with Dr. Speert in his lab.
The impact on the community
Previous Mini Med School participants have credited the program with helping them decide what sort of career path they wanted to choose and boosting the necessary skills needed to follow their dreams.
"The Mini Med School program was my first glance at research," says Luxcia Kugathasan, a 2017 Mini Med School alumnus and current PhD candidate in the Department of Physiology at the University of Toronto. "As a high school student, I knew I wanted to be in science but was unsure about what I wanted to do afterward. I joined the seminar series to explore more options, which led to an opportunity to do a studentship with the Kobor Lab. I gained skills in clinical work, such as ethics approval and writing systematic reviews. In addition, I also learned how to present my research, how to manage a project, how to ask for help and more. MMS laid the building blocks for my career."
 
The program has not only influenced career choices but has also fostered meaningful collaborations and groundbreaking research. Luxcia is one of the program alumni who has continued on to do remarkable things in the field of science, with many having published scientific papers, presented at prestigious conferences, and contributed to medical advancements.
This new generation of scientists is now widely seen as thought leaders in their community.
Looking ahead
The Mini Med School program has been a beacon of inspiration, igniting a passion for medicine and research in countless young minds over the past 20 years. As it celebrates this remarkable milestone, the program looks forward to continuing its legacy of empowering future health-care professionals and fostering a brighter future for medical education.
Come and be a part of the celebration as we embark on a journey to inspire the future generation of health-care leaders through Mini Med School 2023: Infectious Diseases and the Immune Response. Presented by Co-deans Dr. Julie Bettinger and Dr. Srinivas Murthy, you'll have the opportunity to learn why we get sick, discover how vaccines work and investigate the problem of antibiotic resistance. Registration will be open from Sept. 11 until 20. Please visit the Mini Med School website for more information.