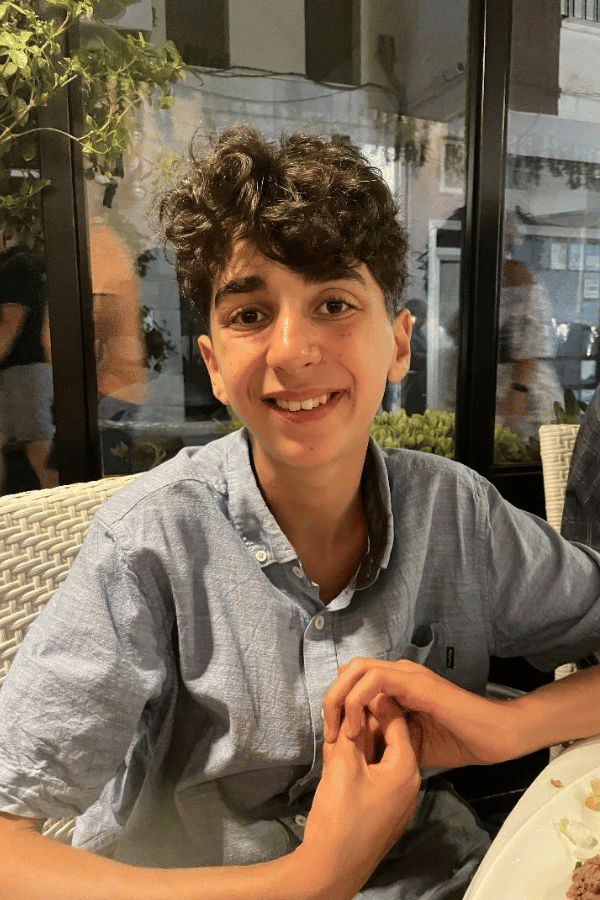 He wasn't eating well — that was the first sign that something was wrong with baby Liam. The second was that his legs held a tinge of blue. When Juliane Khadra brought her three-day-old son to her doctor for a scheduled visit, she immediately burst into tears. She knew something was wrong with her second son. 
The doctor took one look at Liam's legs and directed his assistant to call 9-1-1. Partway to the Richmond Hospital the ambulance rerouted to BC Children's Hospital. 
Liam was diagnosed with congenital heart disease (CHD) and underwent open-heart surgery before he was a week old. He had interrupted aortic arch (IAA), a rare heart condition that occurs when the heart's main pipeline doesn't form properly and can't properly send oxygen-rich blood to body parts such as the leg and belly, and a hole in his heart.
Health-care workers forewarned Khadra and her husband that Liam's head would be puffy post-surgery, and it was. Khadra was pleased to see the swelling diminish before she went home. But when she returned to the hospital, she noticed Liam's head was more swollen than before. She alerted a nurse who told her there was nothing to worry about. But Khadra's instincts were spot on. It turned out Liam had a blood clot in the vein that allows blood to flow back to the heart from the head. He required a second surgery. 
That's when Khadra promised herself that, while she trusts science, she would never second-guess her mother's instinct again.
During the operation to remove the blood clot, Liam's blood pressure plummeted for 30 seconds. Khadra was told this incident may have damaged Liam's brain and that the harm would likely emerge as a learning disability around age seven or eight. 
But when Liam was three, Khadra felt something wasn't right. After she voiced her concerns at his playschool, they brought in assessors, who reported he was fine. Unconvinced, she took Liam to her pediatrician, who said Liam was fine. Still concerned, Khadra found a pediatrician who specialized in autism spectrum disorder and secured a referral to him. The specialist diagnosed Liam as autistic. 
Autism is a lifelong neurodevelopmental condition that's characterized by differences in social communication and interaction and repetitive behaviours, actions or interests. 
Today, with the help of early intervention, 15-year-old Liam is doing well. 
"He came a very long way from where we started," says Khadra. "At three, he had only two words. Now he talks normally and he expresses what he wants — he did amazing.
"The journey with his heart was very long and very painful," she continues, her voice choked with tears. "I always watch for signs that something is not right. I still — after 15 years — check his breathing when I come in to wake him up each morning.
"Autism is more painful because it's an ongoing struggle," she adds, her eyes shiny with tears. "He's verbal, but it took a while with tremendous effort to get the language going. It stole his voice."
The review and meta-analysis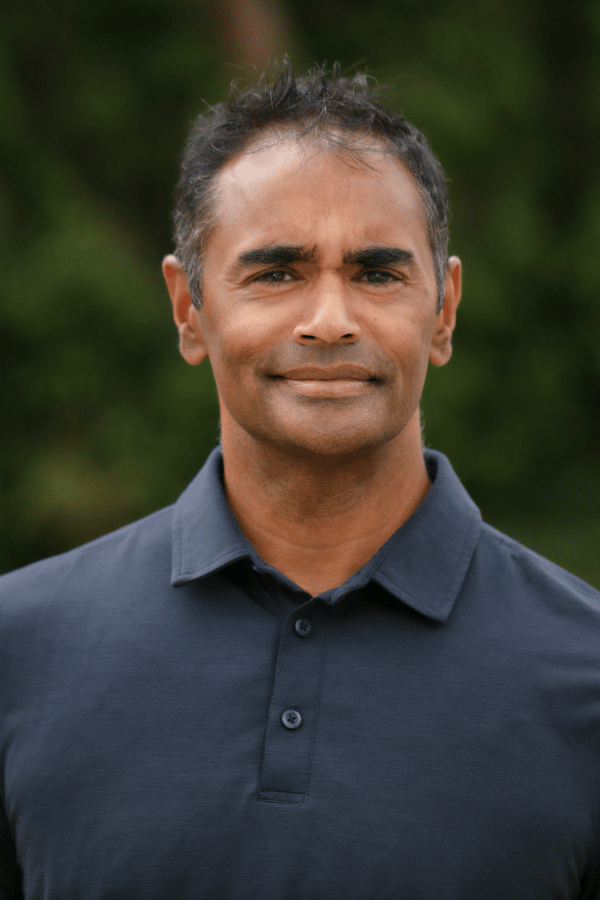 Liam's pediatric cardiologist Dr. Shubhayan Sanatani, the senior author of the systematic review and meta-analysis, and his colleagues at BC Children's Hospital Heart Centre follow numerous children diagnosed with ASD, so they decided to explore the link between autism spectrum disorder and congenital heart disease. Sophia Gu, the lead author and a former research assistant at BC Children's Hospital Research Institute, and Dr. Sonia Franciosi, a University of British Columbia (UBC) research associate in the Sanatani lab, collected data to see if this was more than coincidence.
They included 24 studies of nearly 350,000 subjects in their initial analysis, and then identified seven studies with a total of more than 250,000 subjects, which met criteria for their meta-analysis. They excluded patients with genetic syndromes known to be associated with divergent brain development, to focus on examining the associations between CHD with ASD.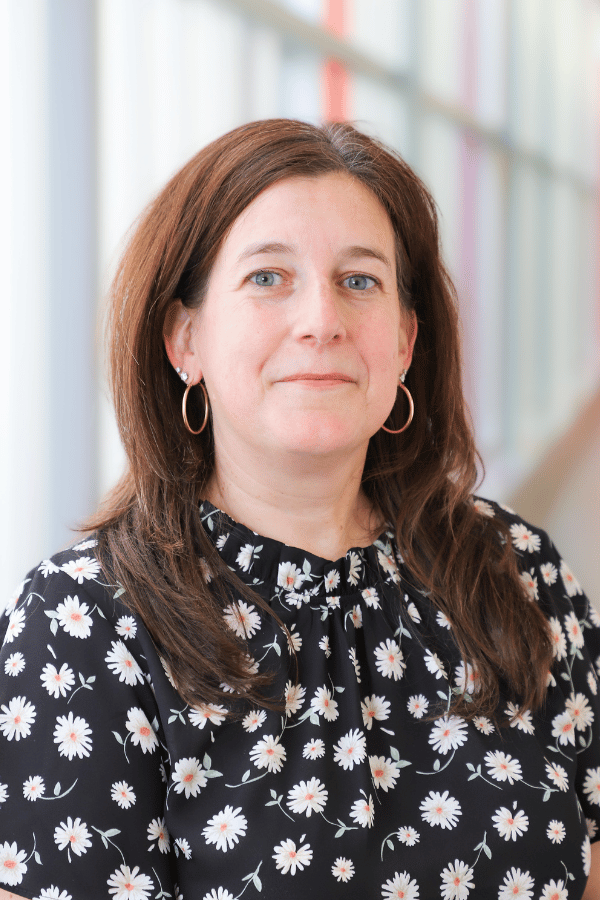 In their study that was recently published in Pediatric Cardiology, the researchers found that CHD patients are twice as likely to be diagnosed with ASD compared to non-CHD patients.
"It's quite a striking relationship, a two-fold chance, maybe even higher,"
says Dr. Sanatani, who's also a professor in the Department of Pediatrics at UBC.
"It's important to note that this is an association and does not demonstrate causality. There are so many potential contributors to brain development in infants, which is when many of these patients had their most complex operations." 
Additional research is needed to consider potential causes before investigators can begin teasing out risk factors such as the age a child had heart surgery or how the heart operation went. 
"It's an important step for us to increase our awareness, to make sure parents are aware and well-informed. Listening to parents' concerns and getting proper evaluations can improve outcomes.
"It's not just going to be about the heart for many of these kids. We are working on a comprehensive followup clinic to better serve these patients."
A mother's view
Khadra isn't surprised by the association Dr. Sanatani and his team found. Most of the moms she's met in the autism community have talked about their autistic children having medical issues, and she's met other heart families whose children struggle with learning disabilities. 
When Liam was diagnosed with CHD, she was surprised to learn how many kids are born with a heart condition. One in 100 babies are born with a congenital heart defect each year. 
Khadra wishes the ultrasound she had when she was pregnant with Liam would have been studied in detail so would have been forewarned that Liam had CHD. Then she could have planned to deliver him at BC Children's Hospital, where specialized care could have been provided sooner and perhaps some of the trauma Liam and his family experienced could have been avoided.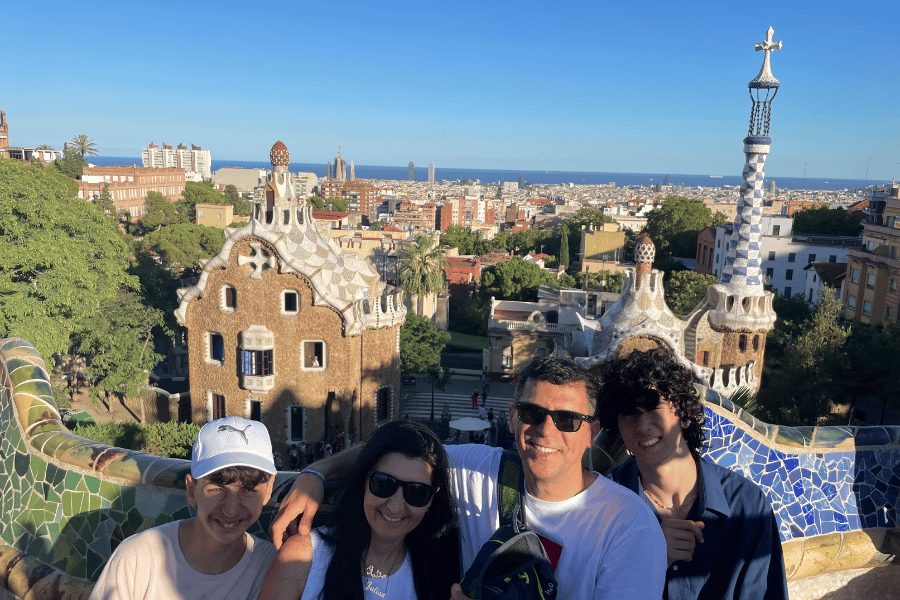 Khadra believes it's important for physicians to study the association between CHD and ASD to potentially improve early screening for autism. 
"At least you can screen earlier for signs of autism because early intervention makes a huge difference."