After Dr. Sylvia Cheng treated an 8-year-old girl with a brain tumour, the girl's parents asked the BC Children's Hospital researcher and oncologist whether an earlier diagnosis of their daughter's medulloblastoma, the most common type of childhood brain cancer, would have made a difference.
The question prompted Dr. Cheng to collaborate with colleagues at BC Children's, investigators Dr. Ran Goldman and Dr. D. Douglas Cochrane, on research to improve early detection of pediatric central nervous system tumours.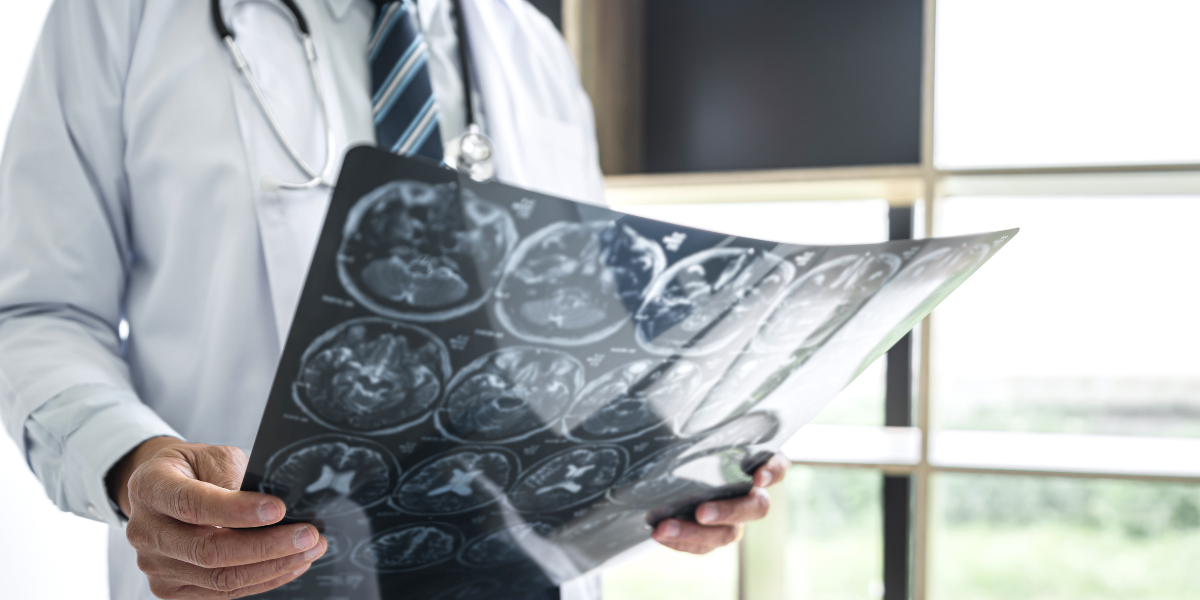 One in 25 children newly diagnosed with cancer have a tumour in their brain or spinal cord. While outcomes have improved considerably over the last decade, malignancies of the brain continue to carry a heavy burden relative to other pediatric cancers. For medulloblastoma, the most common type of childhood brain cancer, one out of five children with average-risk medulloblastoma do not survive beyond five years.
Dr. Cheng says, "We really wanted to try to understand if it truly matters overall if a child is diagnosed 30, 60 or 80 days earlier. And if it isn't really about the time to diagnosis, what else can we look at to improve outcomes?"
In the most recent of three related studies, Dr. Cheng and colleagues analyzed the records of 197 children diagnosed with malignant central nervous system cancers and treated at BC Children's Hospital and IWK Health Centre in Halifax. This is the largest study to date to evaluate whether time to diagnosis is related to survival and long-term health problems in survivors of pediatric malignant central nervous system tumours.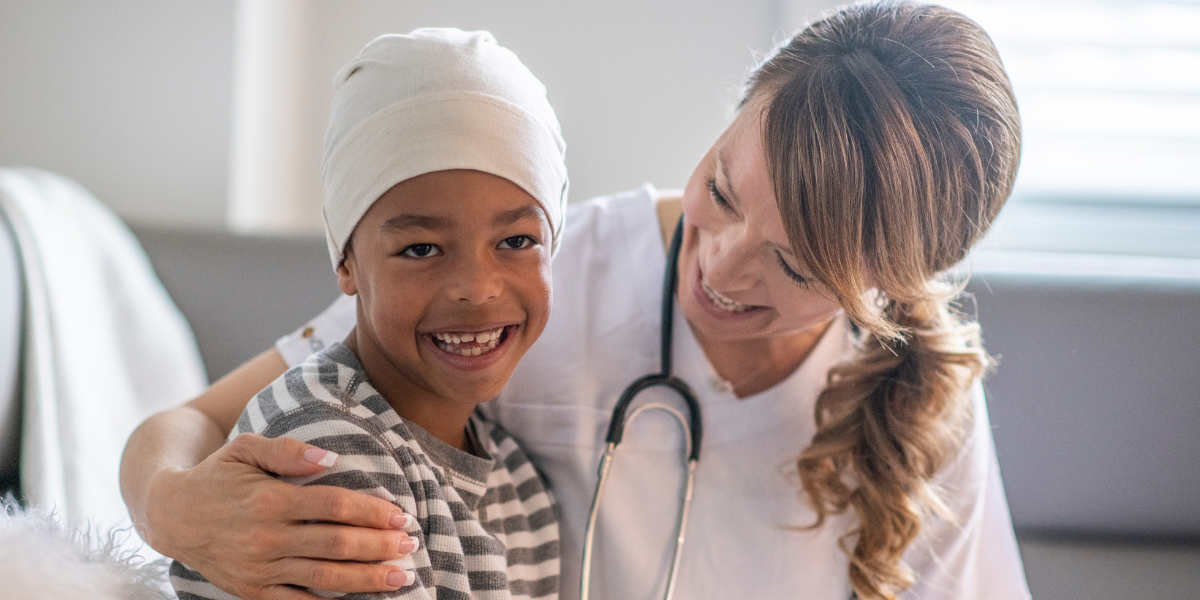 The median time to diagnosis was 62 days, and ranged from as short as six days to as long as 463 days. About a quarter of the children had metastatic disease at the time of diagnosis. A large proportion of participants experienced long-term side effects, including vision changes, hearing loss, cognitive impairment, learning disabilities and pituitary hormone deficiency.
The researchers found that tumour biology and tumour type are more important when it comes to predicting disease and long-term outcomes for these children. Surprisingly, a longer time to diagnose the cancer was actually associated with higher rates of survival and in this patient group, wasn't associated with increased long-term side effects of treatment.
"It's really important to be able to offer evidence-based reassurance that the time parents brought their child to the doctor was the right time and they don't need to feel guilty," says Dr. Cheng.
"In addition, although it can sometimes feel like there are delays, and providers don't feel like we're providing adequate care, the time it took to diagnose cancer probably won't impact overall outcome. Having said this, the time it takes still impacts the patient and family experience, and this is an area that needs to be explored."
 
Read more in "Impact of time to diagnosis on morbidity and survival in children with malignant central nervous system tumors," Journal of Pediatric Hematology/Oncology