New research indicates that the majority of trans youth want to continue virtual health care visits after the COVID-19 pandemic ends. Virtual care can increase feelings of safety, reduce travel-related costs and time taken off work or school, and facilitate connections with physicians and multidisciplinary health-care teams.
'Transgender' is a broad term for those whose gender identities do not align with the sex they were assigned at birth. One to nine per cent of people self-report as having a transgender identity. In this article, 'trans youth' includes children, teens, and young adults with a variety of gender identities, including those between, outside, and beyond the male/female binary. For example, some trans people identify as non-binary, gender queer, or gender fluid.
Gender-affirming care includes individualized medical and psychosocial care that trans youth may seek as a way to alleviate gender dysphoria — the discomfort or distress some experience due to the mismatch between their gender identity and sex assigned at birth. Timely access to gender-affirming care is associated with significant benefits in terms of well-being and quality of life.
Trans youth typically face health disparities and barriers to accessing gender-related care — including the distance to large urban areas where most specialized clinics are located. The COVID-19 pandemic made it even harder for many trans youth around the world to receive the care they need.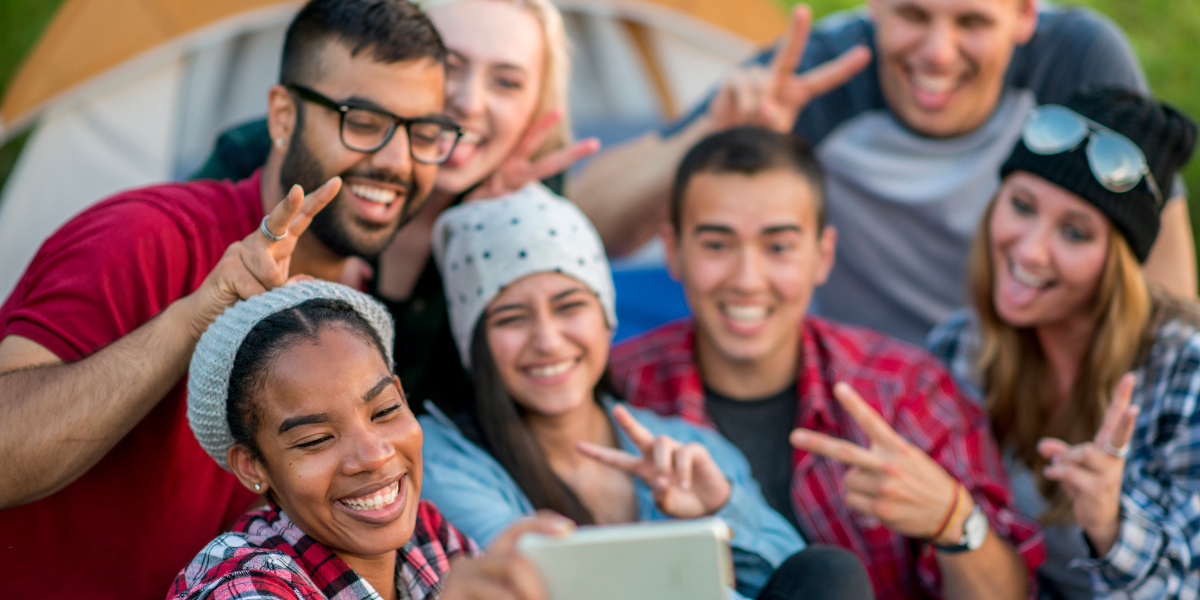 At BC Children's Hospital (BCCH), all in-person, non-urgent outpatient medical visits were cancelled or postponed in March 2020. Virtual care — defined as clinical encounters where patients and health-care professionals communicate in real time through video- and audio-enabled devices — was set up to replace in-person appointments whenever possible. In line with this, the Gender Clinic at BCCH rapidly shifted from in-person to virtual care for all routine clinic visits.
To ensure continued delivery of high-quality care, Dr. Brenden Hursh and Dr. Carolina Silva, along with colleagues Dr. Shabnam Ziabakhsh, Dr. Michael Irvine, and Alex Fung, assessed the usability of virtual visits for gender-related care during the first six months of the COVID-19 pandemic. The team also gauged trans youth and caregiver future preferences related to in-person versus virtual care.
"To our knowledge, our study was the first to measure the experience of virtual visits for gender care using the Telehealth Usability Questionnaire — a validated tool developed for the assessment of telemedicine platforms," says Dr. Hursh.
"Our results show that the vast majority of trans youth and their families at BCCH want to continue virtual care. Most would prefer having around two-thirds of their future appointments conducted virtually."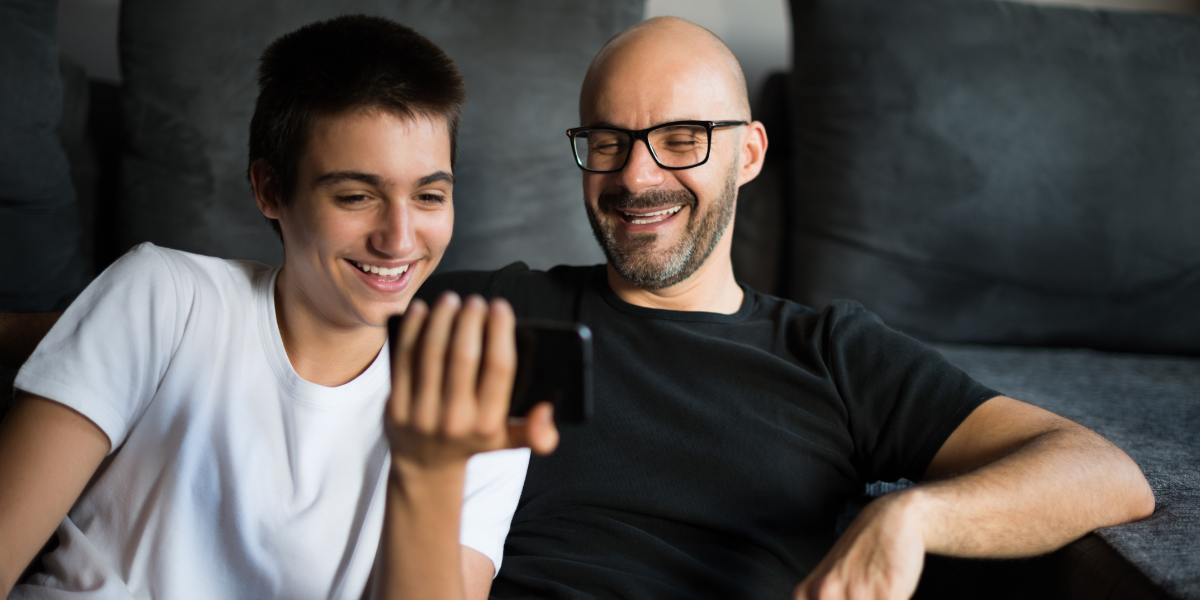 In addition to the Telehealth Usability Questionnaire, Dr. Hursh and his colleagues developed additional questions that explored differences between in-person and virtual Gender Clinic visits. These questions covered feelings of safety, stress, and comfort during in-person versus virtual visits, along with challenges encountered during both types of visits.
Invitations to complete the online questionnaire were sent to 221 patients and their families, with requests that patients under the age of 13 complete the questionnaire with a parent or caregiver. A total of 87 responses were received from participating trans youth and/or their caregivers. Almost all respondents said they wanted virtual visits to continue after the COVID-19 pandemic and only six per cent said they prefer in-person care only.
"Interestingly, around half of our participants said they'd miss four to 10 hours of school or work whenever they had an in-person Gender Clinic visit, while around one in eight said they missed more than 10 hours of school or work each time," says Dr. Hursh. "Continuing virtual visits will lower barriers to health care for trans youth."
"Most importantly, respondents rated virtual visits as safe, useful, easy to use, and capable of facilitating high-quality interactions with physicians and multidisciplinary care teams."
Read more in "Usability of Virtual Visits for the Routine Clinical Care of Trans Youth During the COVID-19 Pandemic: Youth and Caregiver Perspectives," International Journal of Environmental Research and Public Health.
Do you have a question about this article or other BCCHR news?