National Immunization Awareness Month is dedicated to the importance of vaccines and their vital role in preventing the spread of deadly diseases. Researchers at the Vaccine Evaluation Center (VEC) at BC Children's Hospital Research Institute are committed to a world without vaccine-preventable diseases. They conduct research that includes laboratory science, clinical trials, epidemiologic studies, social sciences, program implementation and surveillance of vaccine safety.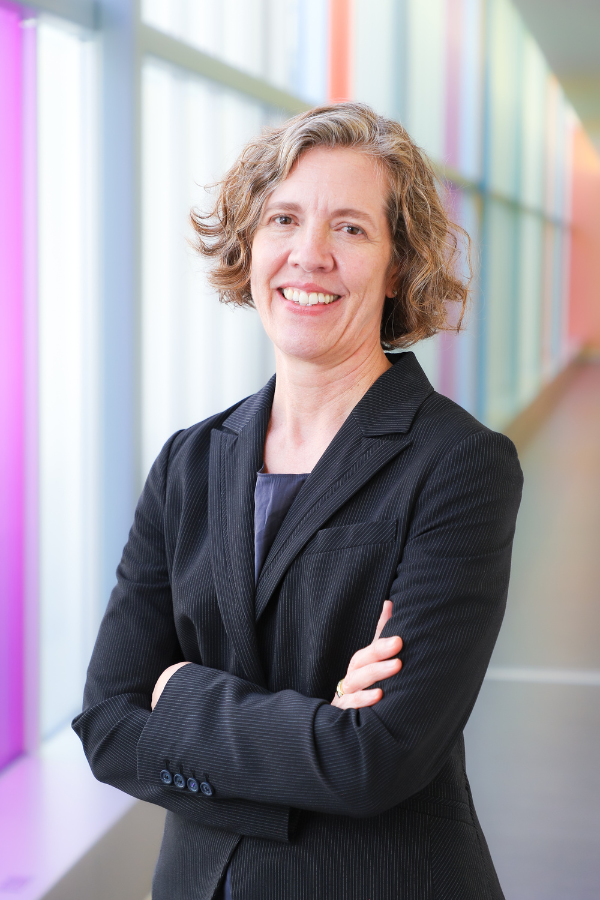 Dr. Julie Bettinger is one such researcher. She is an investigator and infectious disease epidemiologist as well as a professor in UBC's faculty of medicine. She has over 20 years of experience in vaccine safety and vaccine-preventable disease and also researches the attitudes and beliefs around immunization uptake and use. We spoke to Dr. Bettinger about her work and how her interest leads to a lifelong dedication to preventing infections and improving vaccine literacy.
What made you want to pursue research in vaccines?
My interest in vaccine research started after my undergraduate studies when I worked internationally in Paraguay. This firsthand experience was eye-opening.
It was shocking to witness the number of children who died from diseases that are entirely preventable by vaccines. That experience compelled me to take action.
What projects are you currently working on?
I'm transitioning our Canadian National Vaccine Safety Network (CANVAS) COVID project from monitoring the safety of COVID vaccines to monitoring the safety of both influenza and COVID vaccines this fall.The purpose of this project is to track vaccine safety and adverse effects after a COVID-19 vaccine, influenza vaccine or both. We will start data collection in September. The CANVAS network has been monitoring the safety of Canadian vaccines for over 10 years and results are available on the project website https://canvas-network.ca/.
What has been the most significant vaccine-related finding of your research?
One of the most significant findings that emerged from our research relates to the safety of COVID vaccines for pregnant women. After evaluating risks and benefits, our findings provide crucial reassurance that not only are COVID vaccines safe for children and infants, but also for pregnant women.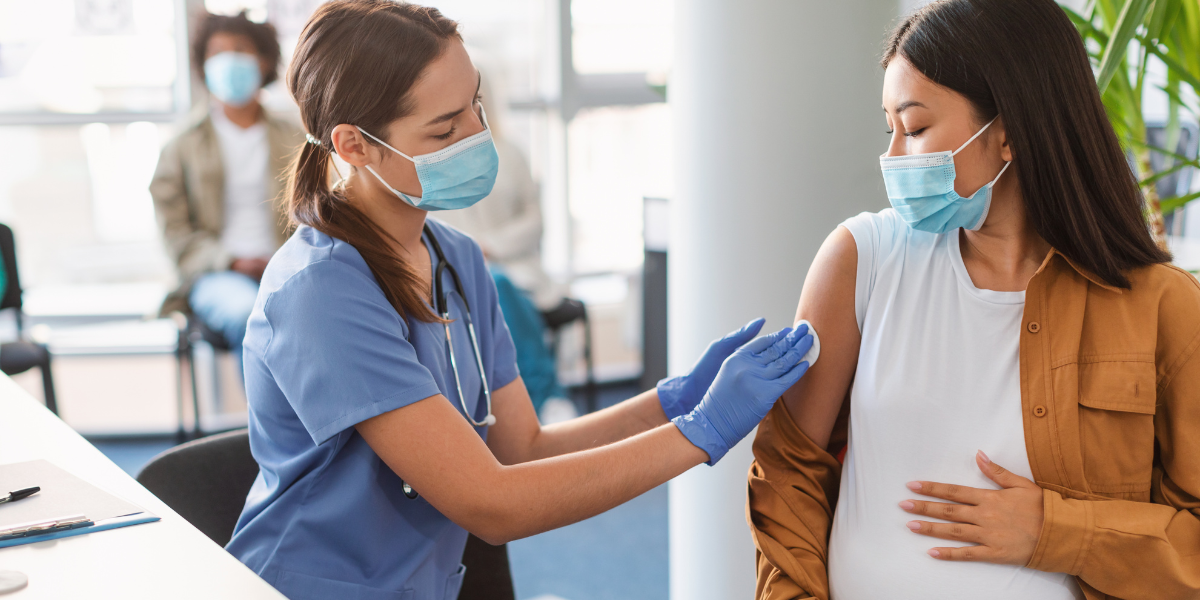 Additional results of the study demonstrate that pregnant people experienced lower rates of health events post-vaccination than similarly aged, non-pregnant vaccinated people. When we published the study in The Lancet Infectious Diseases, it was one of the first to compare vaccine side effects between a group of vaccinated pregnant people, an unvaccinated pregnant group, and a vaccinated non-pregnant group.
See more information on the Vaccine Evaluation Center page or https://canvas-network.ca/.
What has been the most challenging aspect of your research?
Vaccine hesitancy has been a particularly complex issue.
Many parents who are hesitant about vaccines can have their worries eased by simply having the time to discuss them with a trusted health professional.
However, there can be systemic barriers that make it more difficult for families to access vaccines for their children. For instance, parents of children with complex medical needs may face challenges completing routine vaccines because most specialists do not provide vaccines so parents must go elsewhere, to different health care providers for their child's vaccines. This can be a big ask for busy parents.
We created the Family Immunization Clinic (FIC) at BC Children's Hospital to address this. It was designed for BCCH patients and their families. At the FIC, parents and guardians of BCCH patients have a place to get advice and information on their child's vaccine at the same location they access the specialist care for their child.
This is one of the many things we can do to reduce barriers to vaccination.
What has been the most common question you hear from parents worried about vaccination?
The most common question I hear from parents revolves around vaccine safety. Parents want to know about the safety of specific vaccines, the appropriate dosage, and the optimal age for their child to be vaccinated. These are valid questions and my goal is to collect the data they need to provide them with accurate, evidence-based information that helps them make informed decisions for their children's health.
Are there any other projects you're working on?
Before the pandemic, we created a seven-minute video guide for perinatal healthcare providers to encourage them to have conversations with their patients about vaccines. This resource aims to equip them with the tools and information they need to engage in a productive discussion about vaccines with their patients.