Several BC Children's Hospital researchers, along with research colleagues across the PHSA, are part of a team that has been awarded a $4.9 million grant from the Canadian Institutes of Health Research's (CIHR) Clinical Trials Fund to create educational and mentoring opportunities for doctoral, postdoctoral and early career researchers and clinicians. 
The outcome of this grant, awarded over three years, is a multi-channel national training network to help prepare the next generation of researchers to run clinical trials in the areas of pregnancy and pediatrics.
Children require medicines and other non-drug therapies for many reasons, however, most treatments have never been tested in children or approved for use in their age group. Clinical trials help answer important questions about which treatments work best under which conditions.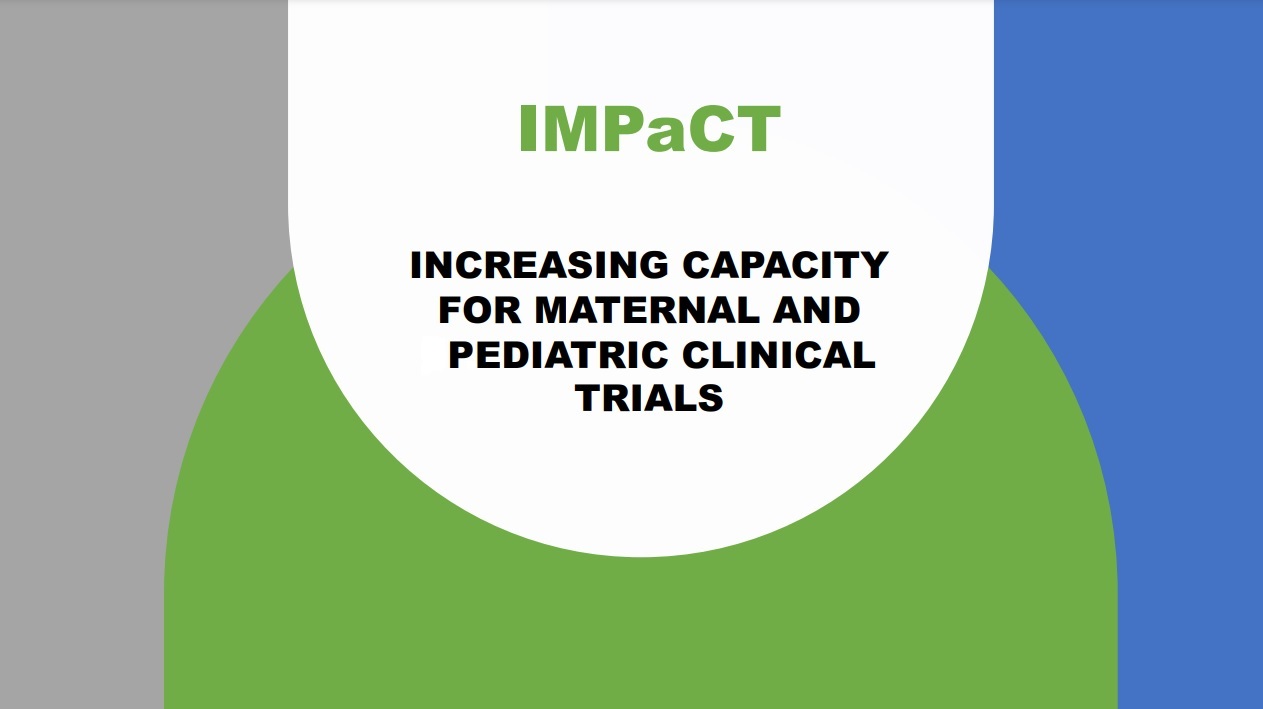 Led by a primary investigator based at the University of Manitoba, the platform is called Increasing Capacity for Maternal and Paediatric Clinical Trials (IMPaCT), and involves the input of more than 50 mentors and 20 clinical trial teams.
"This is a national project that will impact organizations across Canada – including PHSA," says Holly Longstaff, Director, Research Integration and Innovation at PHSA. "I am on the grant, as are some of our researchers at PHSA."
Holly is joined by research leadership from BC Children's Hospital, including Dr. Srinivas Murthy, Dr. Quynh Doan and Dr. Manish Sadarangani.
Once complete, the platform will consist of three distinct areas: an online learning management system, a clinical trial fellowship program designed to offer networking, mentorship and collaboration to accelerate the formation of multisite clinical trials, and a summit-style event to discuss innovative trials methods, address challenges related to clinical trials and increase trainee employment prospects across diverse sectors.
"This will be a great national resource for the research community when it's done," notes Holly. "It also dovetails with many other new grants and funding to support research at the national level."
Ultimately, the platform will be an essential tool to increase capacity for perinatal and pediatric clinical trials in Canada and will help demystify the process of clinical trials for new and existing researchers and clinicians. 
----------
For more impact stories from PHSA's research enterprise, visit the Research News & Stories page.