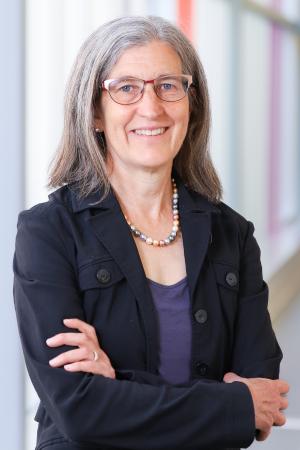 Dr. Wendy Robinson has been awarded the 2023 Geoffrey L. Hammond Lectureship in recognition of her leadership and significant contributions to our understanding of genetic and epigenetic variation in prenatal development, as well as her passion for and dedication to teaching and mentorship.
Dr. Robinson is an investigator and research community associate director at BC Children's Hospital Research Institute (BCCHR) and a professor of Medical Genetics at the University of British Columbia (UBC). In her role as associate director at BCCHR, she has championed equity, diversity and inclusion (EDI) and actively pursued initiatives to improve intercultural communication and strategies to limit bias and stereotypes. She leads by example and employs these strategies when recruiting trainees to work in her lab and participants and partners for research studies.
A researcher at BCCHR for nearly 30 years, Dr. Robinson is considered a leader and innovator in the use of 'omics — areas of research such as genomics and epigenomics — to investigate placental pathology and development to gain a better understanding of pregnancy complications and their impact on fetal development. Her team is currently trying to understand the interaction between genes and environment on placental gene expression. Her research is advancing our understanding of pregnancy complications on a molecular level, with the aim of being able to screen for and treat these complications early in gestation in the future.
"The translational nature of Dr. Robinson's work has had a direct impact on improving the diagnosis of potential pregnancy complications, as well as the clinical care of women during their pregnancies and the neonatal period."
"Her research has also provided valuable insights on the many connections between in utero development and long-term health outcomes of children," says Dr. Jan Friedman, a researcher at BCCHR and professor of Medical Genetics at UBC.
Dr. Robinson has an outstanding record of scientific achievements, as evidenced by her more than 200 peer-reviewed articles and 10 book chapters. She is also an advocate for reproducible research and data sharing, and she demonstrates this by sharing her genomic and epigenomic data and source code publicly, ensuring that her data will be usable by many others in the field.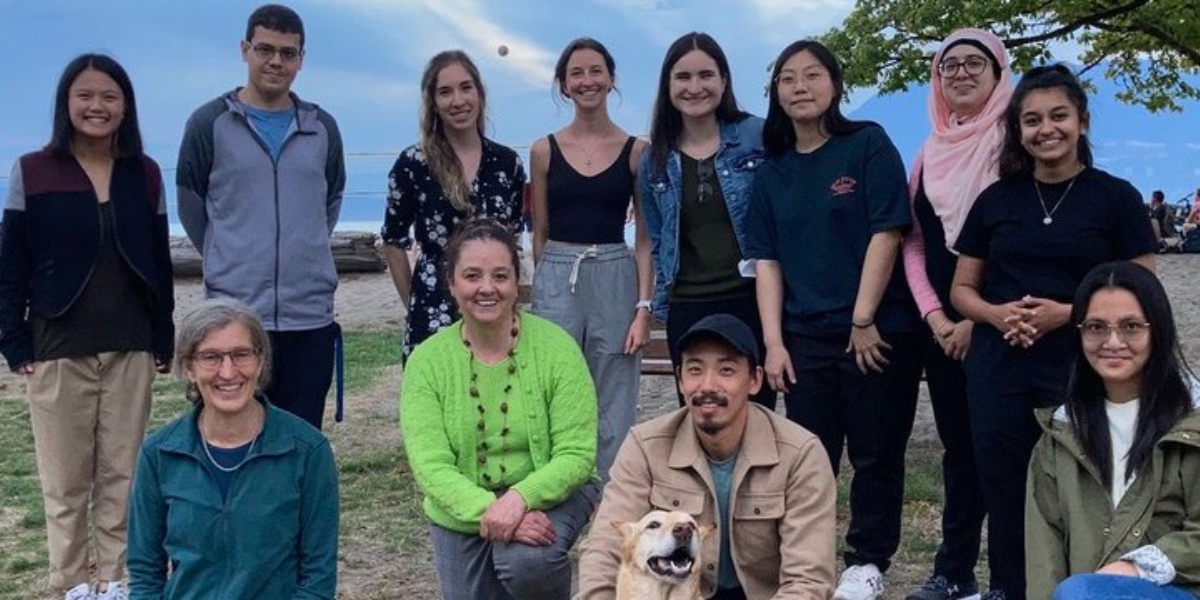 Her passion for teaching and mentorship is evident in her role as chair for the BCCHR Mentorship Planning Committee, as well as her previous roles as assistant dean of Graduate and Postdoctoral Education in the UBC Faculty of Medicine and co-director of BCCHR's Women's Interdisciplinary Reproductive Health Training Program. She models research excellence to her students through her dedication to scientific integrity, collaboration and transparency. She provides supportive and purposeful mentorship and encourages her students to strive for the same high standards that she exemplifies. Through her coaching, she inspires her students and mentees to reach their full potential. Many of the students and trainees who have had the privilege of having Dr. Robinson as a teacher and mentor have gone on to receive numerous accolades and successful careers in research.
"Dr. Wendy Robinson is the ideal candidate for this award," says Dr. Samantha Wilson, former trainee of Dr. Robinson's and assistant professor of Obstetrics and Gynecology at McMaster University. "She is the epitome of excellent mentorship and scientific achievement and is exceptionally deserving of her work and career being recognized."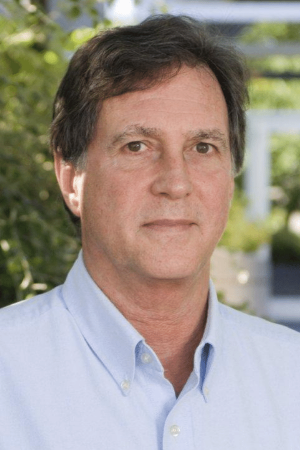 The Geoffrey L. Hammond Lectureship is awarded each year to a senior scientist who has made a significant impact on improving the health and well-being of children and families, provided leadership to the BC Children's Hospital research community, and served as a role model and mentor to junior researchers, trainees and students. This award pays tribute to the contributions of Dr. Geoffrey L. Hammond who first served as the Research Institute's scientific director and then deputy director from 2003 to 2012. Internationally recognized as an expert in steroid hormone action, Dr. Hammond has held many distinguished roles, including professor and Ivey Chair in Molecular Toxicology at the University of Western Ontario, Director of the Cancer Research Laboratories at the London Regional Cancer Centre, and Tier 1 Canada Research Chair in Reproductive Health.
Under Dr. Hammond's leadership, the Research Institute underwent an amazing period of growth that included strategic recruitment of researchers and integration of state-of-the-art equipment and technologies. He was instrumental in enabling researchers on the Oak Street campus to conduct cutting-edge health research for the benefit of children and families.