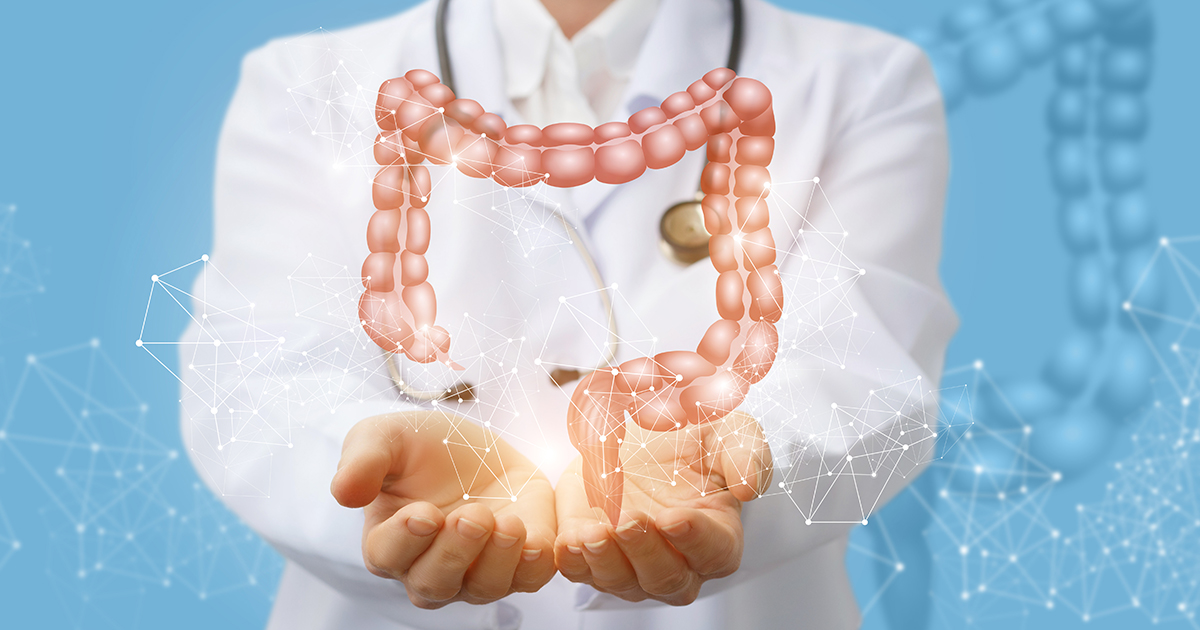 Dr. Ted Steiner may have known he wanted to be a physician since elementary school, but he had no inkling until his late undergrad years that he might want to become a scientific investigator, let alone one that focuses on fecal matter. 
To stimulate young scientific minds, this investigator at BC Children's Hospital, division head of infectious diseases and professor at the University of British Columbia (UBC) will share his findings on how fecal microbiota transplantation can save lives, at BC Children's Hospital Research Institute's Mini Med School in October. 
Mini Med School is an award-winning health science youth outreach and public education program. The curriculum is designed to give a basic understanding of a specific field while exploring up-to-the-minute research, clinical applications, and social and ethical implications. 
Steiner wishes he'd been subject to such research inspiration sooner. 
"I certainly never had anything like this when I was in high school," he said.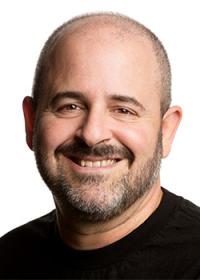 "It's an exposure to a little taste of academic medicine, what it looks like, how you identify questions to ask and how you move the field forward. Learning those are viable career paths would be pretty cool."
This fall's Mini Med School is transitioning to an all-virtual learning platform. The 200 Grade 10 to 12 students and their teachers enrolled in Mini Med School Live will engage with researchers and clinicians at BC Children's Hospital in real-time. Registrants in the new Mini Med School On-Demand will be free to participate when it works for them. Participation in both iterations will be tracked, and those who complete the program will receive a certificate.
Steiner is one of the two deans of this year's public education program, entitled "Go with Your Gut: The microbiome, good gut bacteria and your health," along with Dr. Laura Sly. The microbiome is the topic requested by last year's participants. 
Sly was immediately impressed when she learned about the existence of the Mini Med School program upon joining the research institute in 2008. This investigator at BC Children's and associate professor in the division of gastroenterology in the Department of Pediatrics at UBC calls it an innovative program that she hadn't encountered elsewhere.
Mini Med School started at BC Children's in 2003 and has been held 21 times since, with hundreds of medical research experts and trainees educating nearly 4,000 students on topics that include the brain, epigenetics and sleep.
Sly is delighted Mini Med School On-Demand will make the free science outreach and education program accessible to more students.
"The program itself is super well subscribed. My kids went through the high school system and there was always a waiting list for Mini Med School," she said.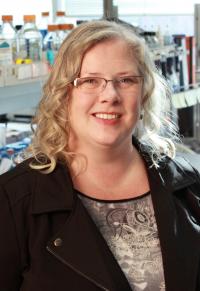 "There's a ton more people we want to reach out to, that would be interested and that Sly hopes teachers will share Mini Med School On-Demand with their classes. 
Sly also hopes the on-demand version will attract students and teachers in remote communities where a slower Internet connection means they aren't able to participate in real-time. 
Sly and Steiner chose a diversity of topics for the four-week program, recognizing the gut microbiome impacts the body beyond the immune system.
The first session will be an introduction to the microbiome, the second will focus on transferring the stool of a healthy person, with all its bacteria and microbes, typically to someone who's struggling with a potentially life-threatening C. difficile infection. The third and fourth sessions will venture into newer areas of research: the gut microbiome in non-gut diseases and capitalizing on good gut bacteria.
While attending Mini Med School is a natural fit for avid biology students, Sly encourages computer science students to attend, to learn about the importance of bioinformatics algorithms or pipelines. 
"Computer geeks have a home in microbiome research as well. It's not all biology. We need expertise and we need that interdisciplinary approach to ask and answer the questions we're interested in."
Mini Med School Live is limited to B.C. students in Grades 10 to 12. Science teachers or career advisors must nominate students for Mini Med School Live and can nominate up to three students from each secondary school. The nomination form will be available, Sept. 21 at 3:30 p.m. 
Registration for Mini Med School On-Demand is open to everyone. A maximum of 300 participants will be enrolled in the program. The registration form will be available, Sept. 24 at 3:30 p.m.  
Grade 12 students who complete the live and on-demand versions can apply for a Mini Med School Scholarship. Up to three grants of $1,000 each will be awarded to students with high academic achievement to support their post-secondary studies.  
For more information, see the Mini Med School page.