A new study, involving BC Children's Hospital and led by researchers at the University of Calgary, shows that IQ and intelligence are not affected in a clinically meaningful way by pediatric concussions.
The findings, published this week in the medical journal Pediatrics, were drawn from emergency room visits in children's hospitals in Canada, including BC Children's Hospital, as well as the United States.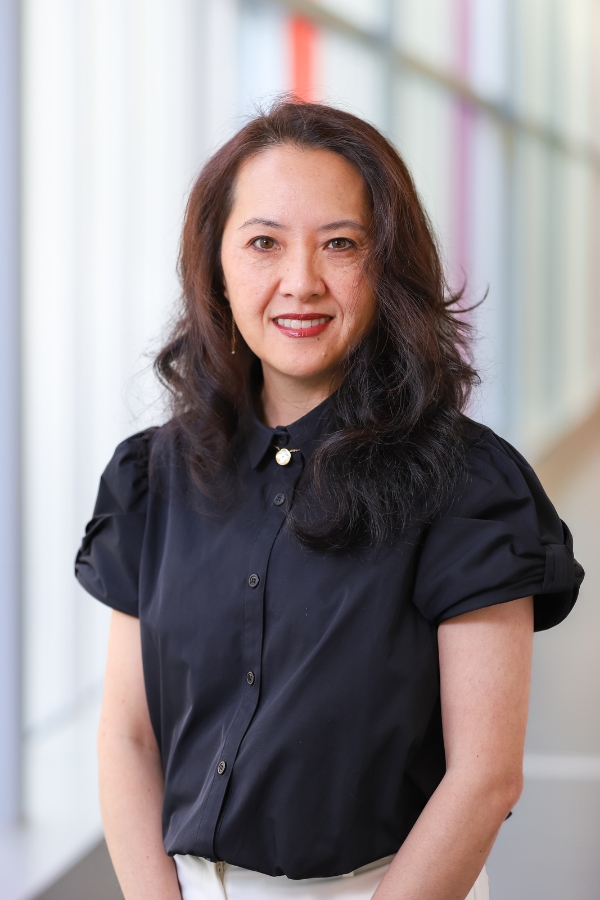 "These findings are good news for parents. They show that when a child comes to the emergency department with a concussion, it's unlikely to have a long term impact on their intelligence," says Dr. Quynh Doan, investigator and site lead for the study at BC Children's Hospital.
The study compared 566 children diagnosed with concussion to 300 with orthopedic injuries. The children ranged in age from eight to 16 and were recruited from two cohort studies. The Canadian cohort encompasses data collected from five children's hospital emergency rooms, including Alberta Children's Hospital in Calgary and BC Children's Hospital, along with those in Edmonton, Ottawa and Montreal (CHU Sainte-Justine). In the Canadian hospitals, patients completed IQ tests three months postinjury. 
The U.S. cohort was conducted at two children's hospitals in Ohio, where patients completed IQ tests three to 18 days, postinjury. 
"Obviously there's been a lot of concern about the effects of concussion on children, and one of the biggest questions has been whether or not it affects a child's overall intellectual functioning," says Dr. Keith Yeates, PhD, a professor in UCalgary's Department of Psychology and senior author of the Pediatrics paper. Yeates is a renowned expert on the outcomes of childhood brain disorders, including concussion and traumatic brain injuries. 
"The data on this has been mixed and opinions have varied within the medical community," says Yeates. "It's hard to collect big enough samples to confirm a negative finding. The absence of a difference in IQ after concussion is harder to prove than the presence of a difference." 
Combining the Canadian and U.S. cohorts gave the Pediatrics study an abundant sample and it allowed the researchers to test patients with a wide range of demographics and clinical characteristics. 
"We looked at socioeconomic status, patient sex, severity of injuries, concussion history, and whether there was a loss of consciousness at the time of injury," says Yeates.
"None of these factors made a difference. Across the board, concussion was not associated with lower IQ." 
The children with concussion were compared to children with orthopedic injuries other than concussion to control for other factors that that might affect IQ, such as demographic background and the experience of trauma and pain. This allowed the researchers to determine whether the children's IQs were different than what would be expected without the concussion. 
Another strength of the Pediatrics research is that incorporates the two cohort studies, one testing patients within days of their concussions and the other after three months, showing that there is no impact on IQ even after the children have recovered.  
Credit: University of Calgary News