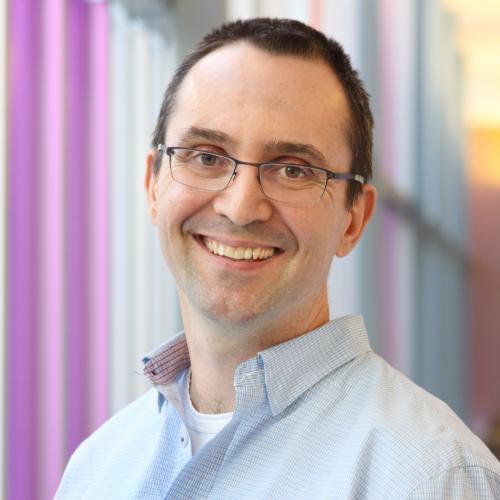 Dr. Stuart Turvey, MBBS, DPHIL, FRCPC
Precision Health Lead
Investigator, BC Children's Hospital
Canada Research Chair in Pediatric Precision Health
Aubrey J. Tingle Professor of Pediatric Immunology
Co-Lead Principal Investigator, The Rare Disease Discovery Hub
Dr. Turvey provides clinical care in the specialty of Pediatric Clinical Immunology, while his research program focuses on defining the underlying genetic causes of pediatric infectious and inflammatory diseases. Dr. Turvey is an internationally recognized researcher with a track record of successful leadership of large scale initiatives including serving a BCCHR Director of Clinical Research (2012-18), co-lead of the Rare Disease Discovery Hub (2018-) and co-Director of the national CHILD birth cohort study (2008-).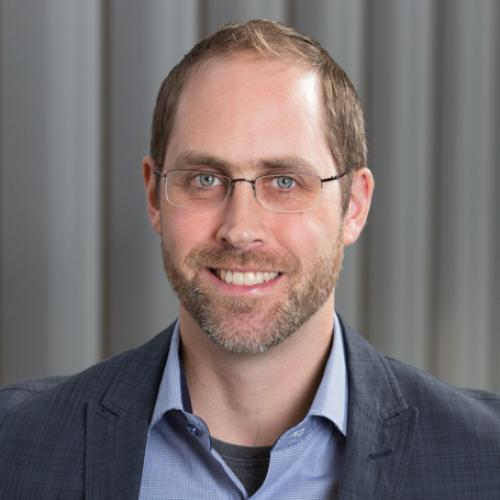 Russell Bonaguro, BSc., MPH, PMP
Project Manager
Mr. Bonaguro will continue to identify/develop infrastructure and capacity opportunities that can best support the Initiative, and will act as a knowledge broker for administrative areas of the Initiative.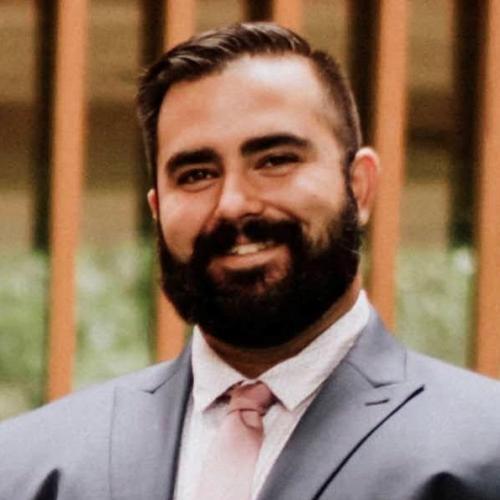 Dr. Phillip Richmond, PhD
Staff Scientist
Dr. Richmond earned his PhD in Bioinformatics from UBC within Dr. Wyeth Wasserman's medical genetics laboratory (2015-2020). His expertise focuses on whole genome sequencing in the diagnosis of rare genetic disorders, with experience in multi-omics, novel gene discovery, and bioinformatic tool development. He has implemented and managed compute servers in collaboration with the BCCHR IT team.
Dr. Richmond has been engaged in educational activities including developing and teaching workshops at Genome BC, BCCHR, UBC ARC, and Compute Canada. At BCCHR, Dr. Richmond was the co-founder and co-chair of the BCCHR Trainee Omics Group. Within the PHI, he will engage in patient data analysis, education/training, and computational infrastructure.