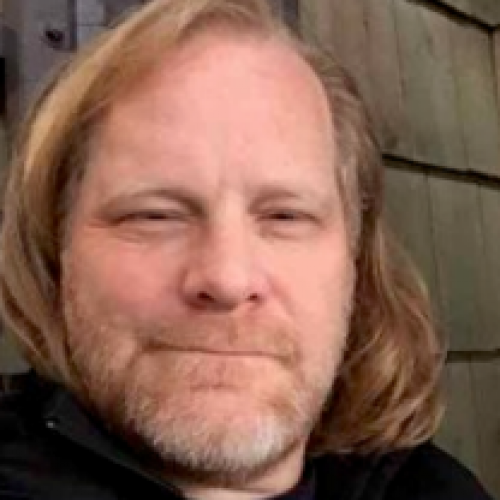 Director, Pharmaceutical Outcomes Programme (POPi), BC Children's Hospital
Professor and Chair, Division of Translational Therapeutics, Department of Pediatrics, Faculty of Medicine, University of British Columbia
Director, Pharmaceutical Outcomes Programme, BC Children's Hospital
Director, Therapeutic Evaluation Unit, Provincial Health Services Authority
The central theme of my research program, Pharmaceutical Outcomes and Policy Innovations (POPi), is the study of drug therapy with the goal of improving human health and quality of life.
I am particularly interested in developing models for evaluating drug effectiveness, medication use models designed to improve patient health, and effective surveillance systems to improve the safe use of medication.
I have a particular interest in pediatric medicine and the variability in drug response. My labs use tools in pharmacogenomics, pharmacoepidemiology and pharmacokinetics in order to develop a systems pharmacology approach to drug problems. On the clinical side, I have an interest in the clinical management of patients who experience serious adverse drug reactions.
Another area of interest is the translation of knowledge to aid evidence-based drug policy development. POPi contributes to solving the international drug policy crisis on two levels: the public policy level (federal and provincial), and the clinical policy level. In this way the needs of government are served to manage drug budgets, the needs of clinicians to improve patient care, and the public need to understand and improve the effectiveness, safety and cost effectiveness of drugs.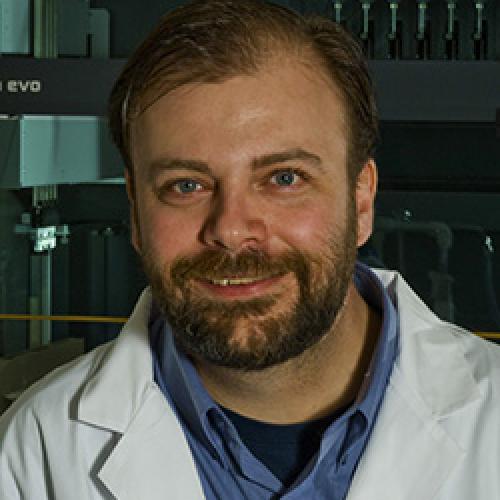 Associate Professor, Faculty of Pharmaceutical Sciences, UBC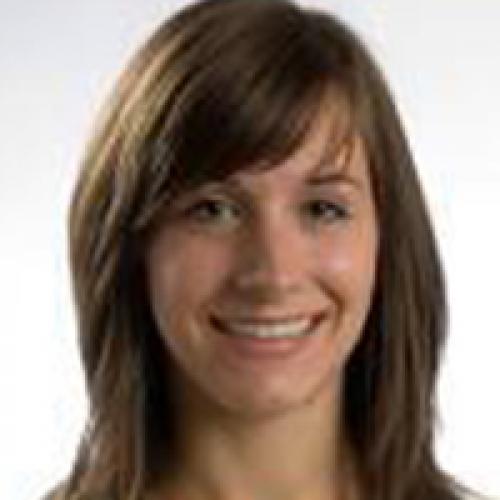 Gabriella Groeneweg, MA 
Program Manager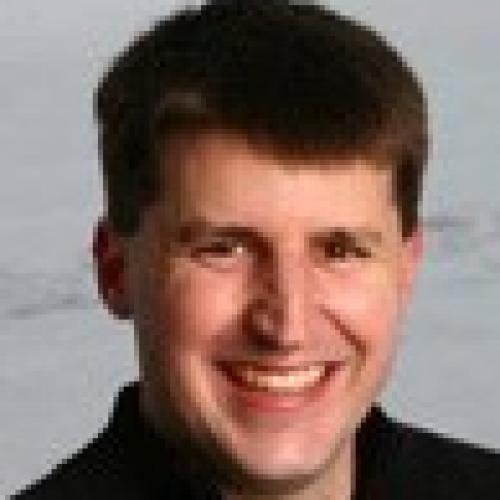 Craig Mitton, MSc, PhD
Professor, Faculty of Medicine, School of Population and Public Health, UBC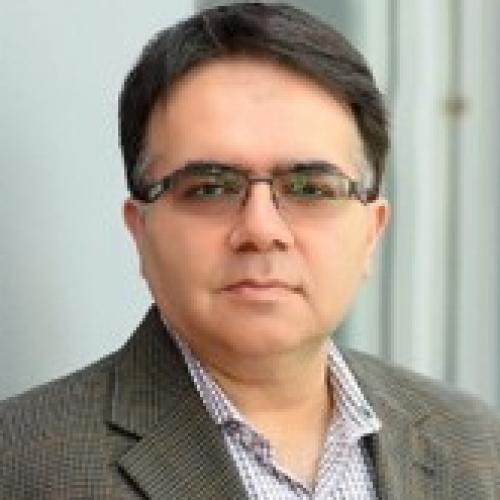 Mahyar Etminan, PharmD, MSc
Associate Professor, Department of Opthalmology and Visual Sciences, UBC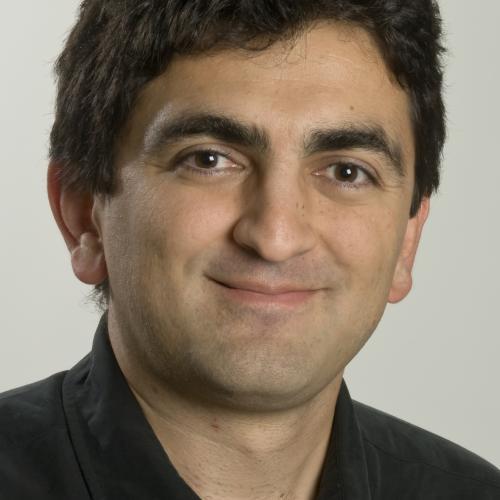 Pediatric Oncologist and CPNDS Investigator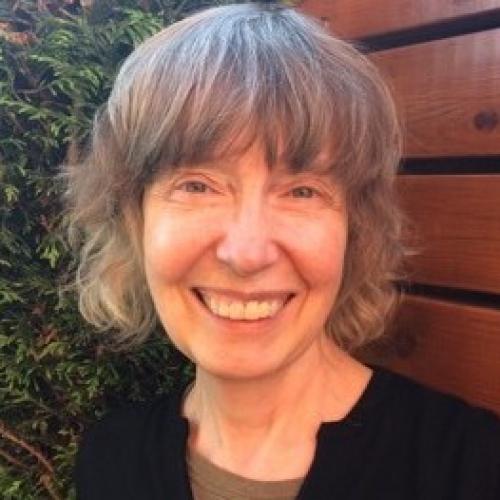 Beth Brooks, MSc
Audiologist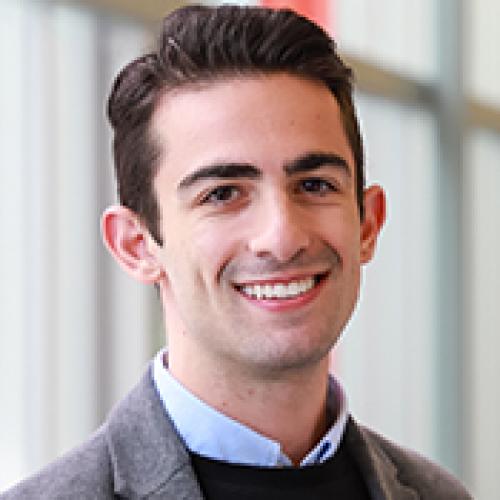 Philip Khayat, PharmD
Clinical Pharmacist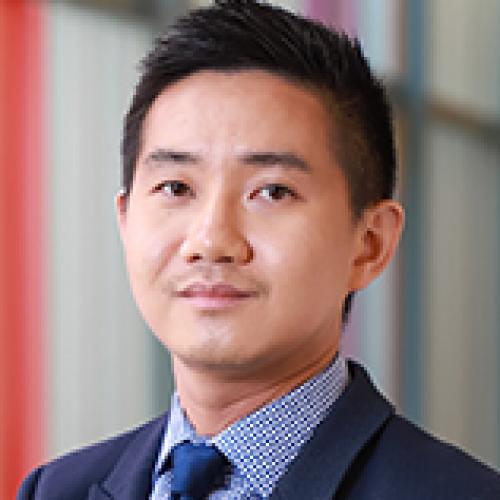 Derek Yau, BBA
Finance Coordinator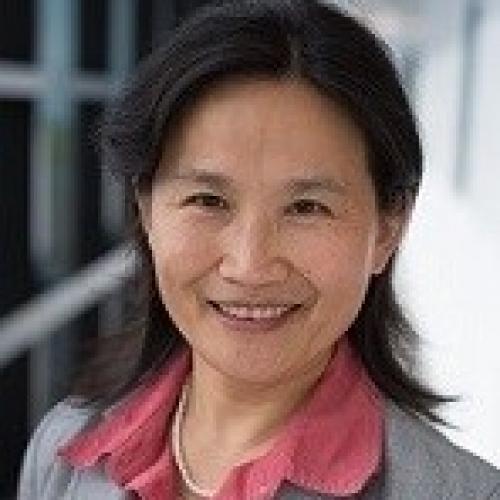 Kathy Li, PhD
Statistical Analyst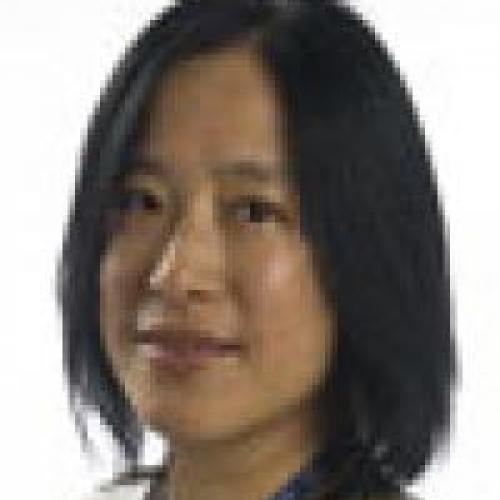 Fudan Miao, BSc
Research Technician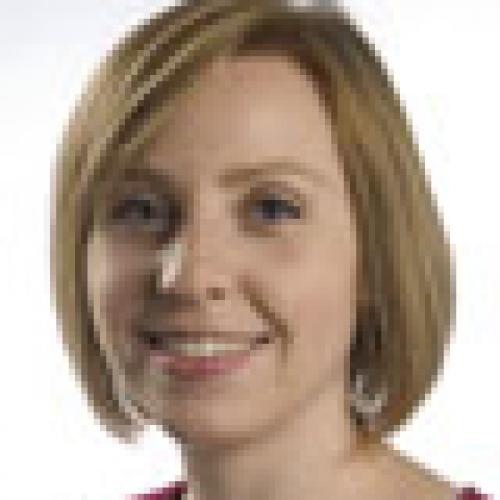 Michelle Higginson, BSc
Research Technician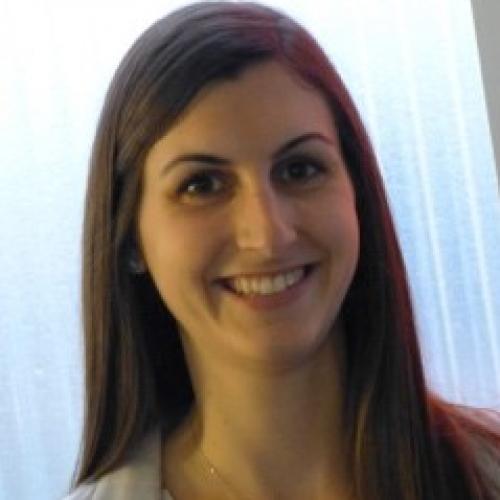 Jessica Trueman, MSc
Clinical Research Coordinator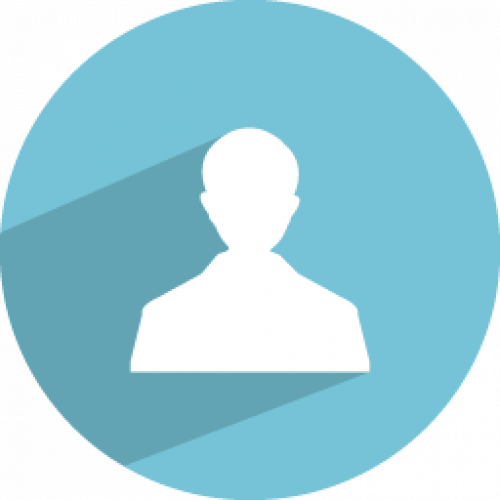 Agnieszka (Aga) Biala, MPharm, PhD
Clinical Research Coordinator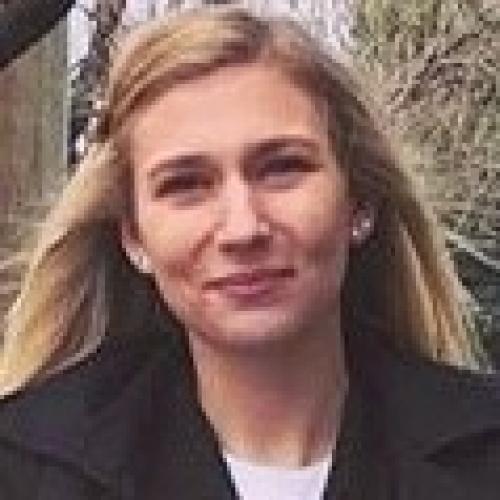 Jessica Lovnicki, MSc
Clinical Research Coordinator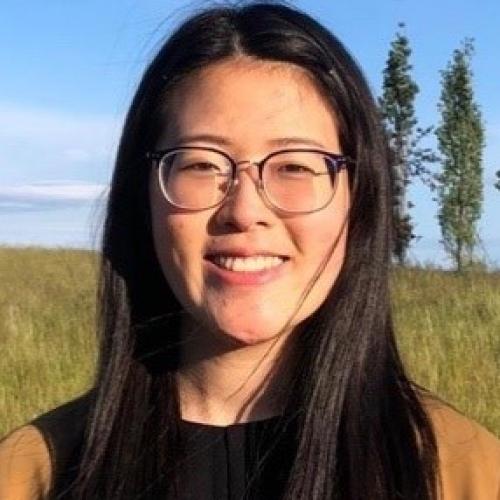 Alice Man, BSc
Research Assistant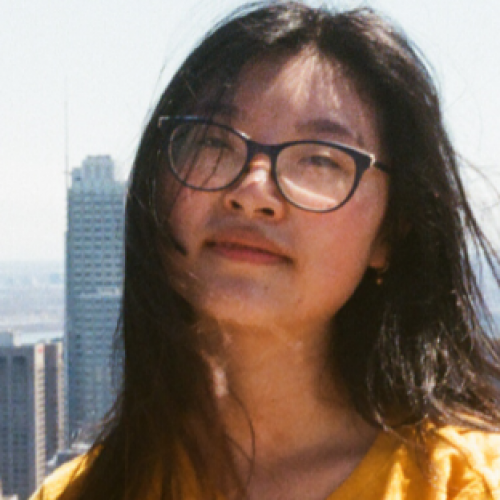 Janine Xu, BSc
Research Assistant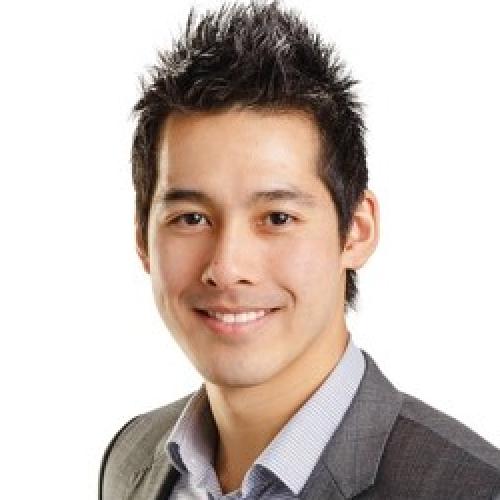 David Olsson, BSc
Research Assistant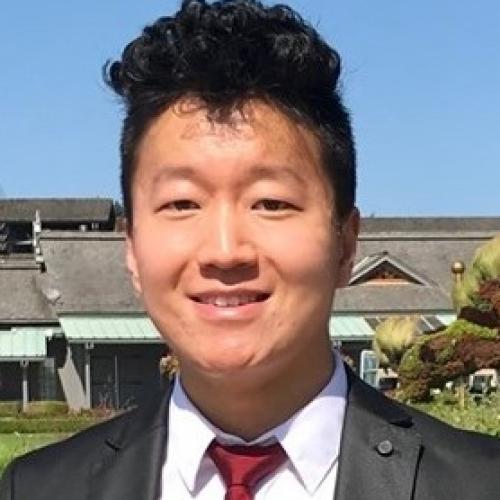 Andy Lynn, BSc
Research Assistant