For high school students, thinking about the future can be daunting, especially given the seemingly limitless options ahead of them. Dr. Ramon Klein Geltink was in a similar position — "I never knew what I wanted to do until I started working in a lab during my undergraduate degree," he says. "I worked with a few professors in the Netherlands who inspired me to carry on and enrol in graduate school."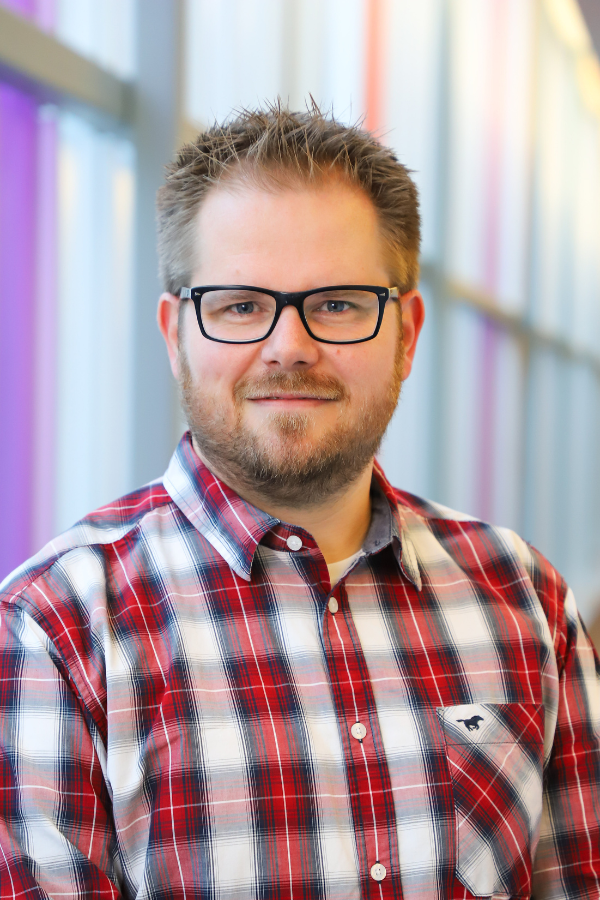 Now a BC Children's Hospital investigator studying how the immune system can be used to treat childhood diseases, there's never a dull moment for Dr. Klein Geltink as he unravels the puzzle of how immune cells work.
"I like that my job is never boring, and never the same from day-to-day."
This May, for the first time, BC Children's Hospital Research Institute will be travelling to the Kootenays with two free programs aimed at giving senior high school students and the community the opportunity to explore careers in health sciences, interact with world-class researchers and health professionals, and discover the latest innovations in health research.
At Mini Med School, a one-day conference for students in Grades 10 to 12, Dr. Klein Geltink will provide an overview of what cellular metabolism is, its role in helping immune cells fight cancer, and how it can be applied to the development of therapies for patients.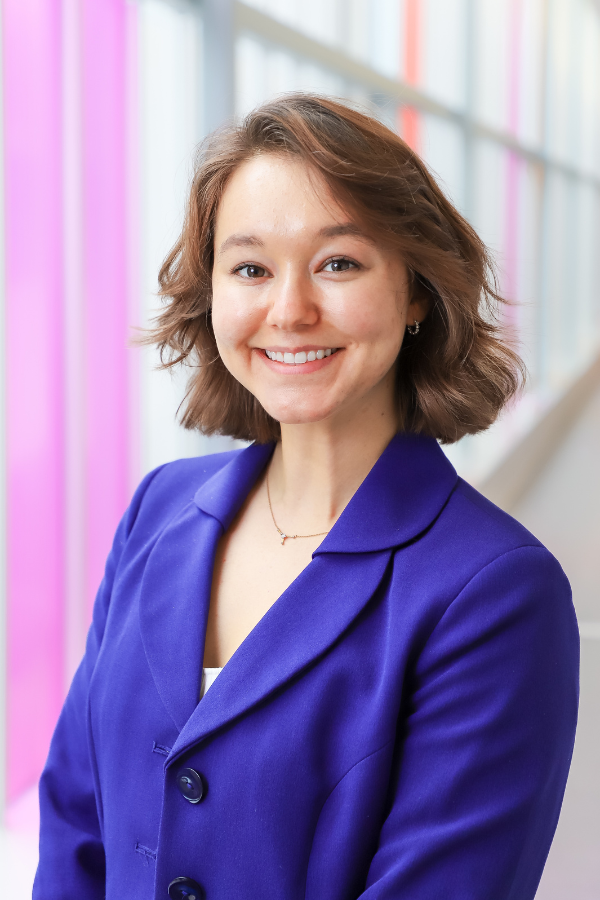 Students will learn how to identify blood cells under the microscope to provide diagnoses, help patients avoid cardiovascular and neurological collapse in mock scenarios, race neurons in teams, and more.
Having been in students' shoes before, Dr. Klein Geltink is thrilled to be able to support other young people as they explore career opportunities.
"There are a lot of misconceptions about careers in the health sciences, so the earlier we can communicate how many fun opportunities there are in this field, the better," says Dr. Klein Geltink. "If you are curious and driven, we would love to help you find out if this is for you."
Mini Med School will be held on Friday, May 5 in Nelson, B.C.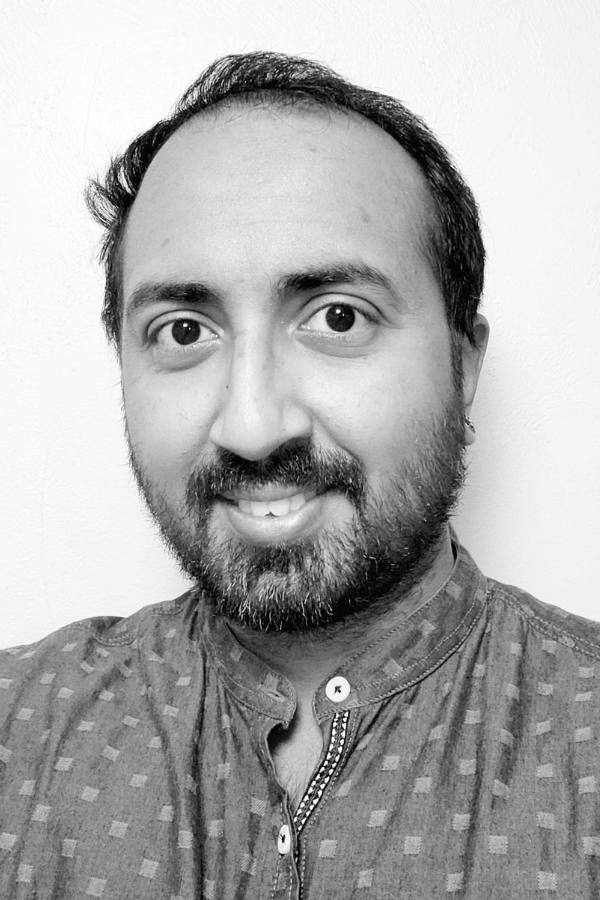 At Mini Science Night, an evening event for students in Grade 10 to 12 that is also open to the entire community, Dr. Klein Geltink will be joined by doctoral student Courtney Hoskinson and postdoctoral fellow Dr. Glen Lester Sequiera and Dr. Sarah Hutchison as this year's keynote speakers.
"The most important aspect of Mini Science Night is that individuals of all ages can take what they learn here and apply it to their daily lives," says Hoskinson.
She will present on how the gut microbiome shapes almost all aspects of human life and how everyday decisions can support gut health.
A key take-away for future young scientists is that they can engage with science in countless different ways.
"The career you have in the future may not even exist right now and that's OK," says Dr. Hutchison. "Observing what brings you joy is the first step in your journey into science."
At Mini Science Night, she'll introduce students to the concept of executive function, which encompasses the cognitive processes that control action, thought and various complex skills.
In Dr. Hutchison's case, her first step was drawing orcas. While her focus today is on children's cognitive and social development, her love of biology grew from her childhood interest in drawing animals, using images from books as references.
"While looking at these images, I learned scientific facts about these animals along the way. So a love of science grew out of a love of art," says Dr. Hutchison.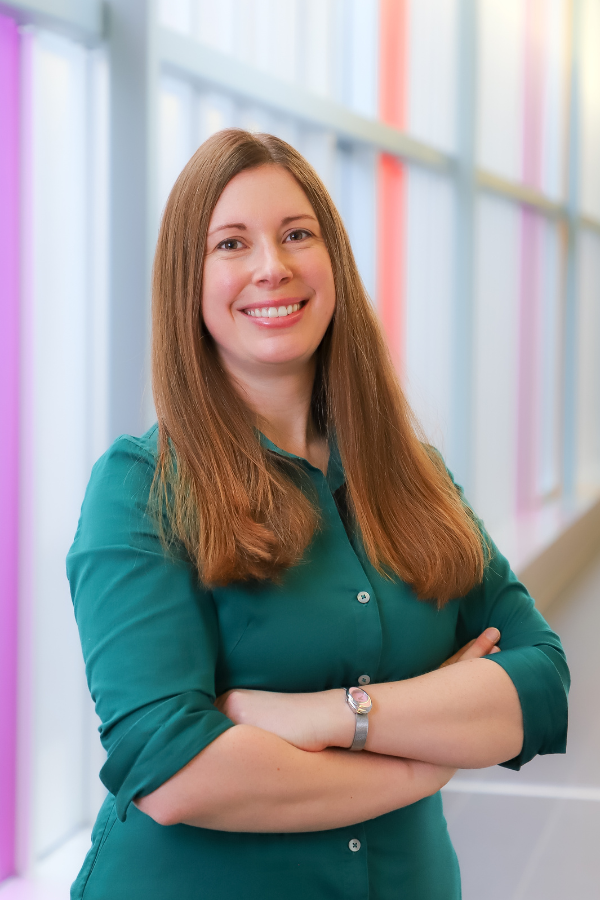 From Dr. Sequiera, students will learn how researchers like him use stem cells to understand diseases and test new treatment and drug options. He aims to make important issues in medical science and public health more accessible and empower youth to make discoveries of their own.
Mini Science Night will be held on Thursday, May 4 in Castlegar, B.C. and is open to the public.
"Programs like Mini Med School and Mini Science Night provide platforms to share our knowledge and passion with the community, hopefully inspiring the next generation of scientists, doctors and researchers," says Dr. Sequiera. "Everyone in science is constantly learning, reviewing and growing in their subject."
Dr. Klein Geltink concurs, encouraging students to go where their curiosity leads them.
"If you think the health sciences are for you, follow your dream. You can never be too curious or too driven, so get as much information on what it means to work in this field and listen to your gut," says Dr. Klein Geltink.
"There are so many open questions and a need for more people to tackle difficult questions and problems, we need you."
Interested in participating? The registration page is now open. For more information regarding participant eligibility requirements and registration details, head to this page for Mini Med School and this page for Mini Science Night.