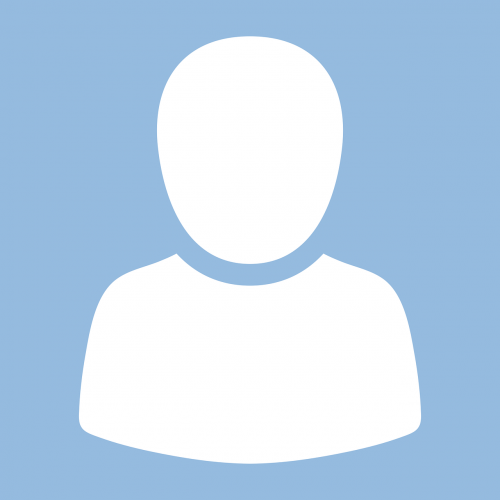 Aaron Liu
PhD Candidate
Aaron Liu is a graduate student in Experimental Medicine at the University of British Columbia, working under the supervision of Dr. Soren Gantt and previously Dr. Tobias Kollmann in the VEC since 2017. His research involves using next-generation sequencing to understand viral infection and immunity. His interests are in developing assays to measure antibody responses to viral infections to aid the development of vaccines and surveillance of viral infections. Aaron has previously held the BCCHR Healthy Starts Studentship and currently holds UBC's Four Year Fellowship.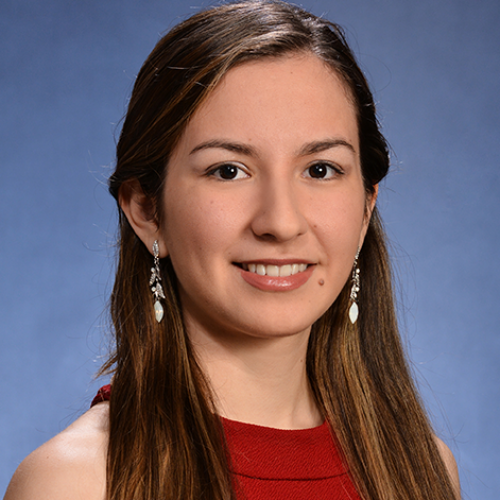 Adriana Cabrera
PhD Student
Ms. Cabrera is a graduate student in Experimental Medicine at the University of British Columbia, working under the supervision of Dr. Manish Sadarangani in the VEC since 2019. Her research involves the development of a vaccine against antibiotic-resistant Gram-negative bacteria, focusing primarily on Klebsiella peneumoniae. She is interested in finding a new approach that would help to limit the spread and emergence of bacterial resistance, particularly through vaccination.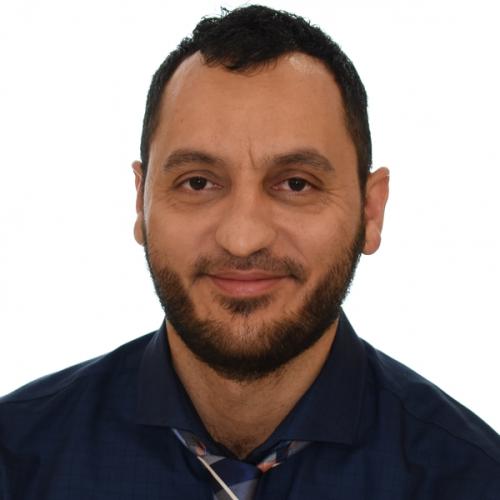 Dr. Bahaa Abu Raya
Pediatric Infectious Disease Fellow
Dr. Abu Raya is an Infectious Diseases clinician-scientist and joined the VEC in 2015 as a pediatric infectious disease fellow. His research has been predominantly in the field of immunization in pregnancy to protect the newborn, focusing on pertussis. He is also a member of the "Immunization Monitoring Program ACTive" (IMPACT) pertussis working group and the "Progressing Immunization in Pregnancy Evaluation and Research" (PIPER) group.​ Dr. Abu Raya is the recipient of the prestigious 2019 European Society for Paediatric Infectious Diseases Young Investigator Award in the "basic science" category and a holder of the prestigious Vanier Canada Scholarship award.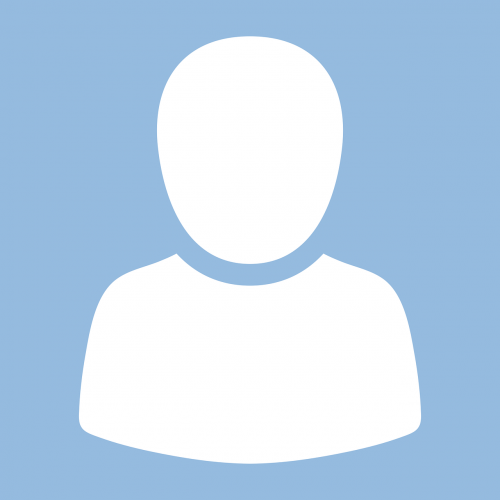 Catherine Byrne
PhD Student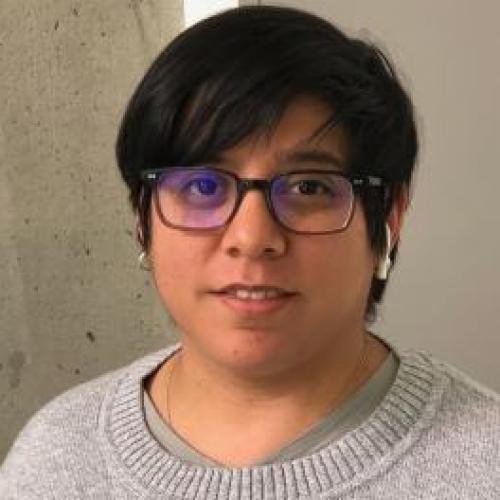 Citlali Marquez
Postdoctoral Student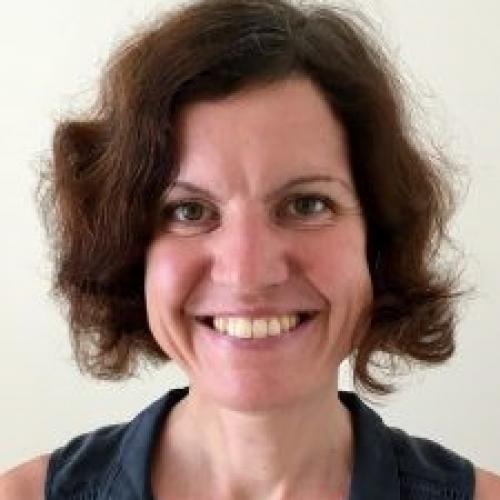 Dr. Hana Mijovic
Postdoctoral Fellow
Dr. Mijovic is an infectious disease pediatrician with interest in qualitative health research. She is enrolled in the Clinician Investigator Program through the University of British Columbia. Her post-graduate research work at the VEC includes: examining barriers and facilitators of HPV vaccine uptake in BC school immunization programs, exploring healthcare providers' experiences with recommending and providing pregnancy vaccines, and producing a short film about childhood vaccine counselling for frontline healthcare providers.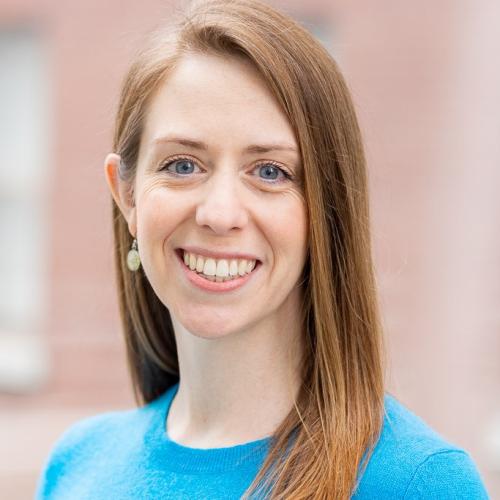 Jennifer Gillis
PostDoctoral Fellow
Jennifer joined the VEC in late 2020, working with Drs. Sadarangani and Ogilvie. Jennifer is an epidemiologist and biostatistician with over 10 years of research experience related to HIV, co-infection, and HPV-associated cancers. Her work with the VEC will focus on HPV vaccination, examining the long-term effectiveness of different dosing schedules using longitudinal cohort data.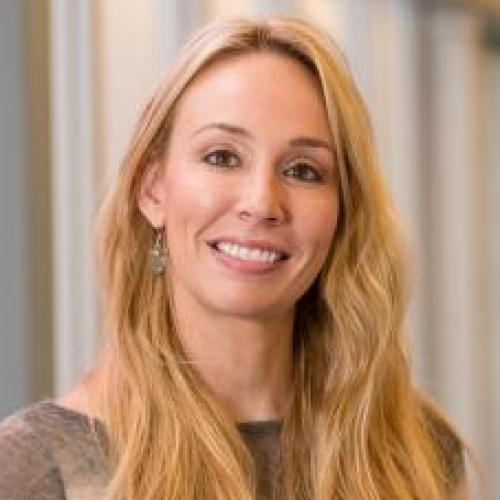 Jessica Tuengel
PhD Candidate
Jessica is a member of Dr. Soren Gantt's lab and a graduate student in Experimental Medicine. She has a master's degree in International Community Development where her studies focused on social justice, medical anthropology, global health and how poverty and numerous social inequalities create health disparity. Her current doctoral research at the University of British Columbia focuses on immune ontogeny during early life and infant immune responses to viral infections. She is inspired by a world where advocacy and science aid in alleviating human suffering caused by poverty and inequalities in the distribution and outcome of infectious diseases.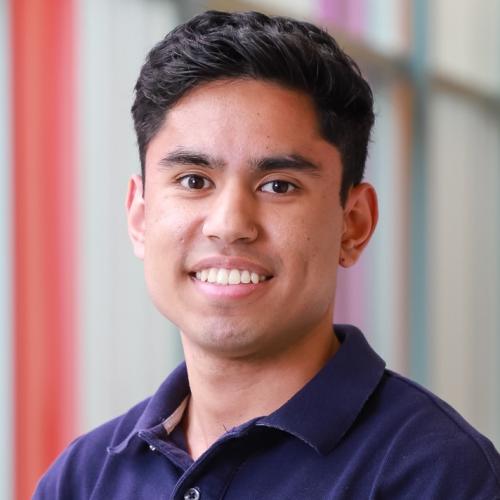 Jimmy Lopez
Masters Student
Jimmy joined the VEC in 2019. He studies epidemiology and biostatistics at the School of Population and Public Health at UBC. His current research is on influenza vaccine safety with focus towards high-risk populations.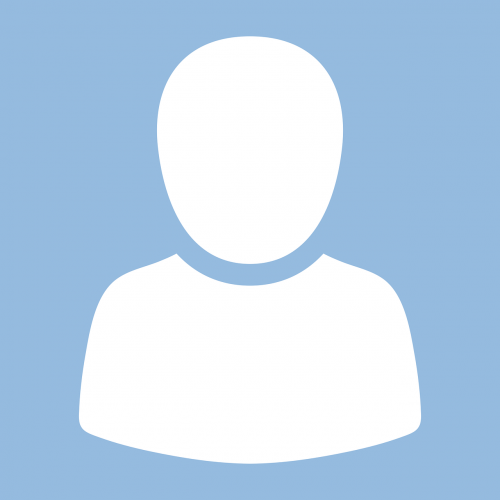 Mahin Delara
Postdoctoral Research Fellow
Mahin joined the VEC in late 2020 with a background in health education, applied health sciences, midwifery, maternal and child health.  Her current research focuses on evaluating vaccine effectiveness and safety in children and adolescents.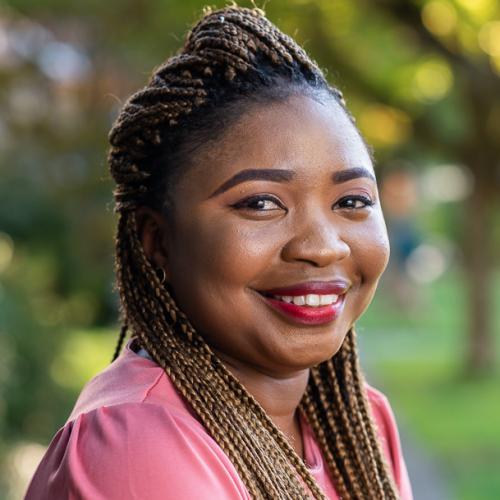 Marian Orhierhor
Masters Practicum Student
Marian is currently a Mastercard foundation graduate scholar and a second-year graduate student in the Master of Public health program at the School of Population and Public Health, UBC. She has a background in parasitology, and her interest in public health lies in infectious disease epidemiology and vaccine-preventable disease surveillance. For her practicum, she works with Dr. Julie Bettinger on understanding expectant and new mothers' beliefs, attitudes and behaviours about paediatric vaccination.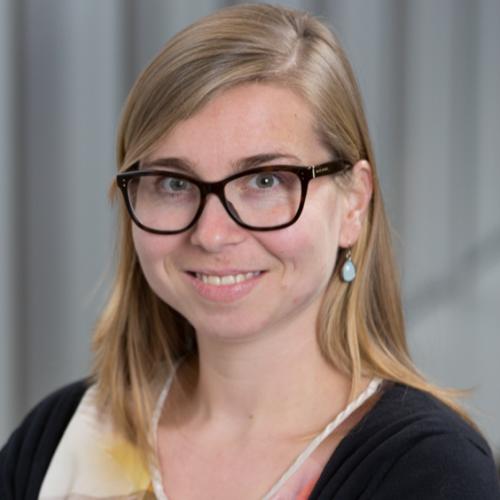 Dr. Robine Donken
Postdoctoral Fellow
Dr. Donken has been a postdoctoral fellow with the VEC since 2017. Robine is an epidemiologist and obtained her PhD at the VU University in Amsterdam in collaboration with the Dutch National Institute for Public Health and the Environment. Her research focus is on the most effective dosing schedule for HPV vaccination with regard to effectiveness and immunogenicity.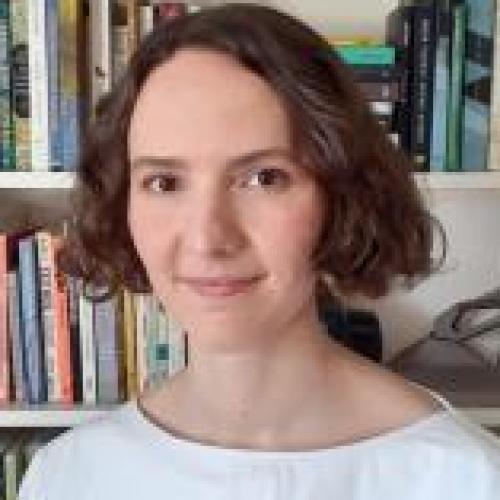 Dr. Wendy Pringle
Postdoctoral Research Fellow
Dr. Pringle joined the VEC in 2019. She has a PhD in Communication from the University of Massachusetts Amherst and an MA from McGill. Wendy's research deals broadly with strategies for effective health communication, with a current focus on vaccine hesitancy and perinatal care."
Learn more about the VEC Team