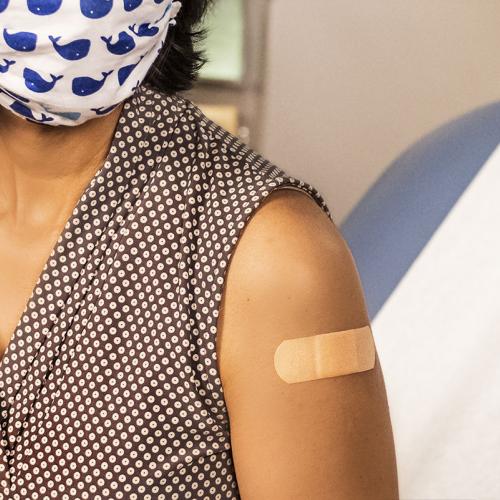 Dr. Julie Bettinger, an investigator at the Vaccine Evaluation Center and a professor in the department of pediatrics at UBC, spoke with Global News about vaccination rates and vaccine hesitancy. 
"Hesitancy is defined as when you have vaccine available and people choose not to take it. And up until this point, (Canada) has not had enough vaccine for everyone," said Dr. Julie Bettinger.
"Our numbers are going up because we're getting more vaccines, but we still can't get the vaccine to everyone who wants it."
Read more on Global News.