Current projects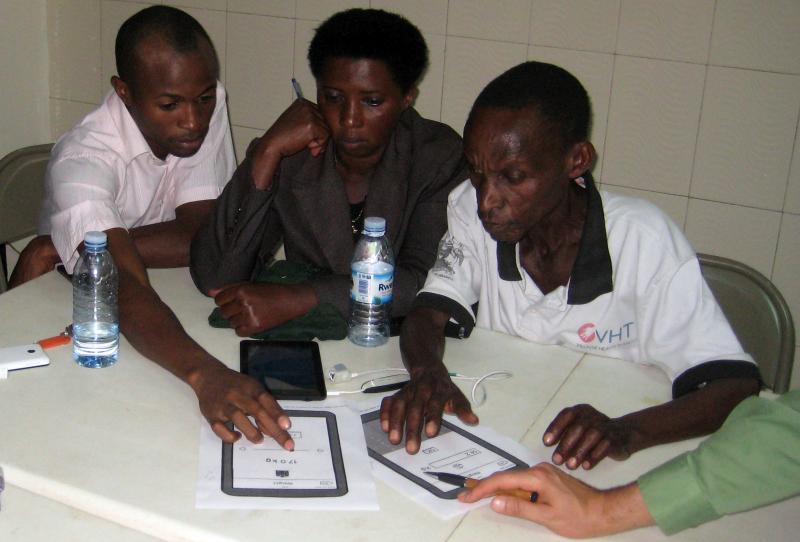 Pocket Doc
Childhood pneumonia is the leading cause of death for children under five years of age worldwide and this project aims to save children's lives in the remote and low resource areas where the burden is highest. Funded by Google Impact Challenge Canada, the PocketDoc is mobile application connected to a pulse oximetry sensor that assess a child's vital signs and overall condition, for use as a triage tool in low-resource hospitals. This powerful diagnostics tool is being designed for and in collaboration with health workers with limited education working in remote and developing parts of the world.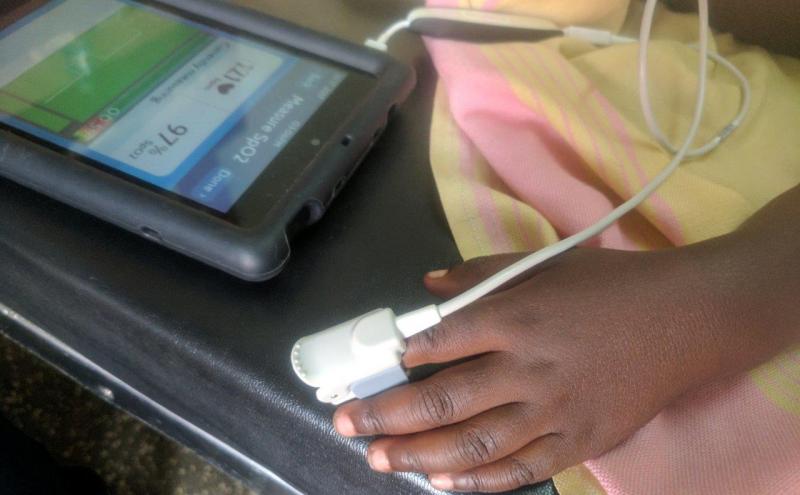 The Smart Discharges Project
In Sub-Saharan Africa, infectious disease accounts for 6.3 million deaths among children under 5 years old. Postdischarge death is recognized as a major contributor to overall child mortality. This research aims to reduce the rates of mortality using a discharge bundle consisting of 3 components. Firstly, the PAediatric Risk Assessment mobile application is used along with a pulse oximeter to identify pediatric patients at high risk of both in-hospital and postdischarge mortality. Secondly, a discharge kit provides education on post-discharge risk periods and recognizable early warning signs of recurrent illness. The kit also includes health incentives such as a bed net, soap and oral rehydration salts. Lastly, a back-referral to a village health center ensures that high risk children are seen by a health provider in the critical days and weeks following discharge.