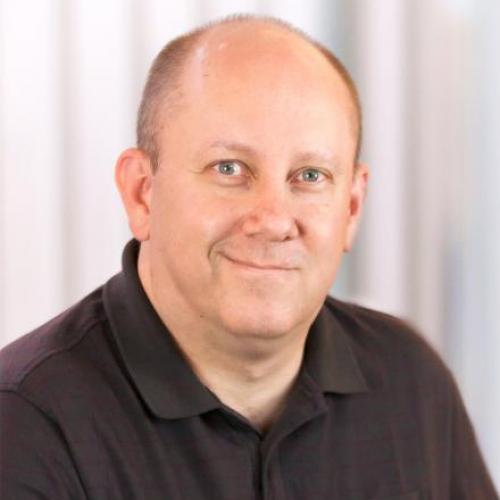 Bruce Vallance, PhD
Director
Dr. Bruce Vallance is the director of the Gut4Health Microbiome core facility. Dr. Vallance completed his PhD training in gastrointestinal inflammation at McMaster University in Hamilton, Ontario, and then moved to Vancouver in 1999 to pursue his postdoctoral studies on disease-causing bacteria. Dr. Vallance was recruited to the University of British Columbia and BC Children's Hospital as assistant professor in 2003. He has won numerous awards and currently holds the CHILD Foundation Chair in Pediatric Gastroenterology. Dr. Vallance's research focuses on microbe-host interactions within the intestine, including defining the role that gut microbes play in causing chronic intestinal inflammation, as seen in Inflammatory Bowel Disease patients. Dr. Vallance is responsible for overseeing Gut4Health and fulfilling its mandate to become a key resource for microbiome researchers throughout Vancouver.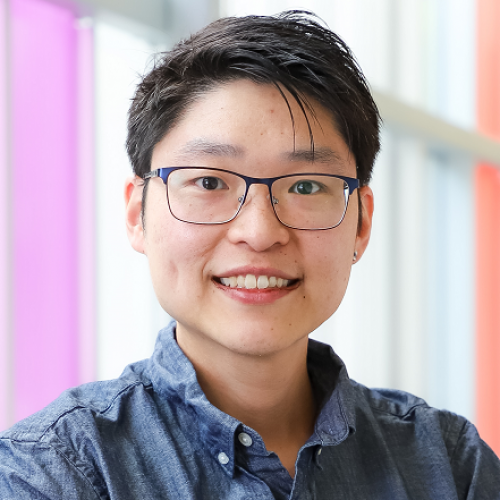 Andy Sham, PhD
Project Manager
Dr. Andy Sham is the project manager for the Gut4Health Microbiome Core facility. Dr. Sham grew up in Vancouver, where he attended the University of British Columbia (BSc in Cell Biology and PhD in Experimental Medicine). His PhD research focused on bacterial pathogens and the interplay between bacteria and host at the gut lining to maintain intestinal health. He continued his research training as a Postdoctoral Research Fellow at Harvard Medical School where he studied how small molecules resolve inflammation in the lungs. After returning to Vancouver from Boston, he worked as a research scientist with a local biotech company where he led their research team in developing new drugs for the treatment of inflammatory bowel disease. Dr. Sham is responsible for conceiving and developing projects as well as the general operations for the core.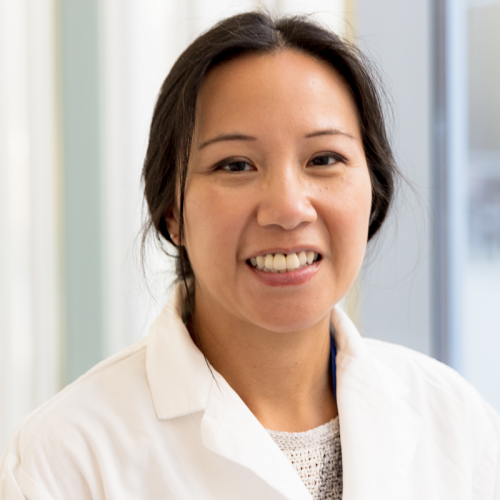 Catherine Chan, PhD 
Research Technician
Dr. Cathy Chan obtained her PhD from the University of Calgary where she studied membrane protein biochemistry of microbial systems. She continued her post-doctoral research at the University of British Columbia studying bacterial secretion systems and membrane proteomics. This was followed by a second fellowship studying anti-inflammation signalling pathways in mice as she wanted to learn more about animal models and immune systems. After an extended maternity leave with her amazing daughter, she joined a biotech company developing novel antibody-based therapeutics to combat animal gastrointestinal diseases. Her expertise in biochemistry and microbial systems is a valuable addition to the continued development in the at Gut4Health.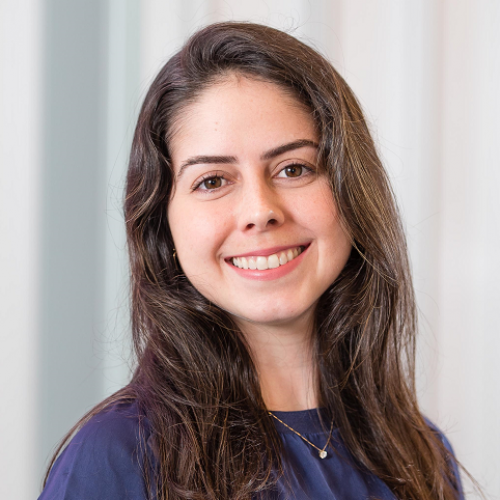 Larissa Celiberto, PhD, MSc
Clinical Research Coordinator
Dr. Larissa Celiberto is a Clinical Research Coordinator for the Gut4Health Microbiome Core. Her background includes a BSc in Nutrition and Dietetics and a MSc in Food and Nutrition where she investigated the role of several probiotic bacteria in animal models of intestinal inflammation. Dr. Celiberto is currently a Postdoctoral Research Fellow in the Vallance lab, and her project explores the relationship between the mucus overlying the intestinal epithelial cells and the gut microbiome. As a Clinical Research Coordinator at Gut4Health, Dr. Celiberto plays a key role in bridging the gap between cutting-edge research and practical applications. Leveraging her expertise in dietary compounds, probiotic bacteria, and other microbiome manipulations, she collaborates closely with clinicians and researchers to ensure that scientific advancements translate into tangible benefits for individuals.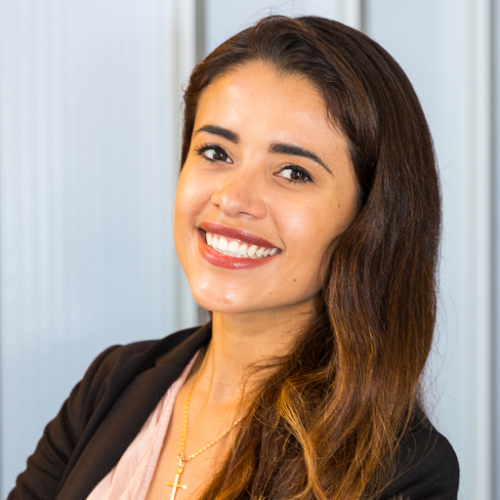 Maira Jiménez Sánchez
PhD student
Maira Jimenez is a PhD student at the Gut4Health Microbiome Core facility. Maira is a graduate student at the University of British Columbia at the Experimental Medicine program; she studies the mechanism of how the UVB modulates the microbiome in mice.  She is currently assisting with various research projects related to UVB.