New research shows that an occupational therapy program called CO-OP leads to changes in brain regions associated with movement, balance, and motor learning in children with developmental coordination disorder.
Approximately one in 20 children have developmental coordination disorder (DCD), a neurodevelopmental condition that affects movement and interferes with a child's ability to complete daily activities, such as tying shoes and brushing teeth. Around half of all children with DCD also have attention deficit hyperactivity disorder (ADHD). Without intervention, DCD can negatively impact a child for the rest of their lives by interfering with socializing and academic achievement.
Previous research has shown that those with DCD have differences in their cerebellum — the part of the brain associated with movement, balance, motor learning, and precision and timing of movements.
Dr. Jill Zwicker, Dr. Kamaldeep Gill, and Dr. Donna Lang recently aimed to determine whether an evidence-based occupational therapy program called Cognitive Orientation to Occupational Performance (CO-OP) was associated with structural changes in the cerebellum, as shown through magnetic resonance imaging (MRI) at the BC Children's Hospital MRI Research Facility. The research team also wanted to find out if there was an association between changes in the structure of children's cerebella and coinciding motor improvements following the CO-OP intervention.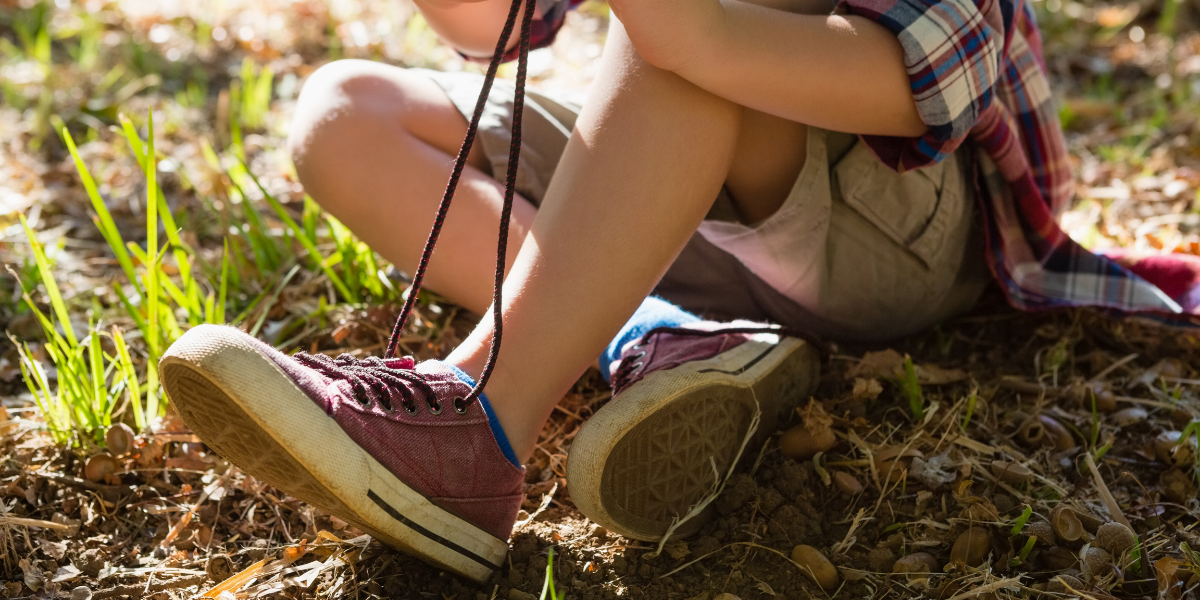 "We already know that CO-OP is effective at improving movement and coordination outcomes for children with DCD, but structural changes in the cerebellum have largely been unexplored," says Dr. Zwicker.
The CO-OP intervention supports the development of cognitive and self-regulatory strategies to address movement difficulties. Recommended by many occupational therapy experts around the world, CO-OP is a 10-week-long, client-centred intervention that focuses on skill acquisition, cognitive strategy development, and the transfer of new skills to various daily tasks.
"CO-OP is unique in that the children are empowered to set their own occupational therapy goals, and the program has been found to best support effective learning, maintaining, and transferring of movement skills and strategies," adds Dr. Zwicker.
The research team recruited 80 children aged eight to 12 from the Sunny Hill Health Centre DCD Clinic, the BC Children's Hospital ADHD Clinic, and the Greater Vancouver area community. These young research participants were randomly assigned to one of two groups: the treatment group and the waitlist group.
After some participants were excluded from the two groups due to discontinuing the intervention or due to unusable scans, a total of 47 participants remained — 26 from the treatment group and 21 from the waitlist group.
The children completed MRI sessions at baseline, three months, and six months. Children in the treatment group received the CO-OP intervention between the first and second MRI scans, while children in the waitlist group received the CO-OP intervention between the second and third MRI scans.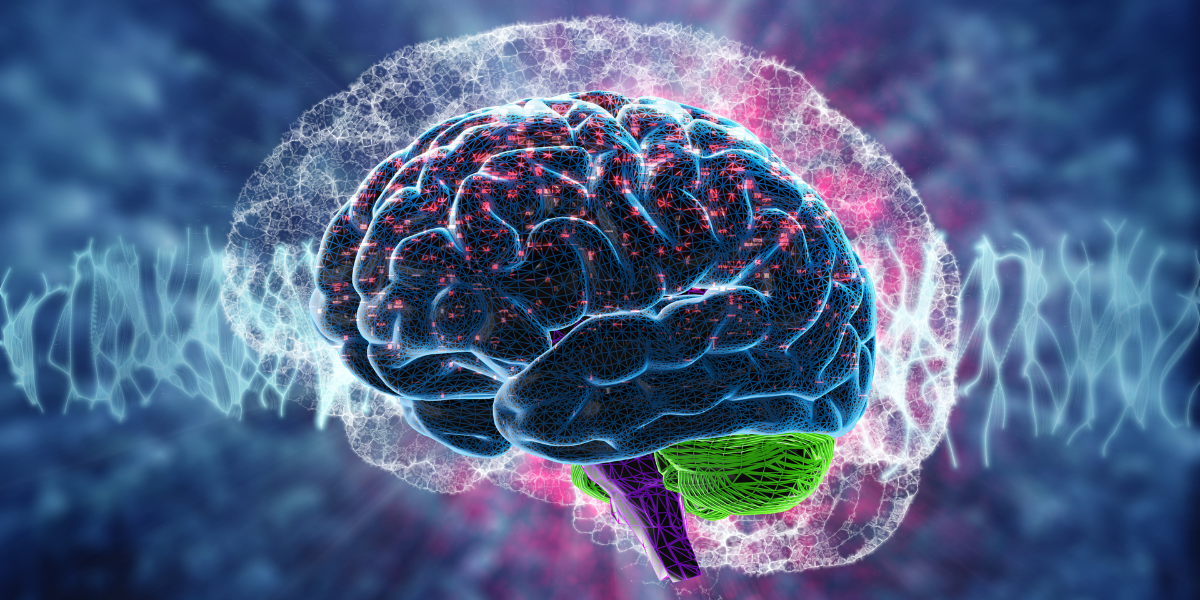 Following the CO-OP intervention, children with DCD showed increased grey matter in regions of the cerebellum and brainstem. These brain changes were positively associated with improvements in movement quality and suggested that the CO-OP intervention led to improved transmission of motor information from other regions of the brain to the cerebellum and spine.
"Interestingly, many of the brain regions where we saw changes were previously reported to be smaller in children with DCD compared to children without DCD," says Dr. Zwicker.
"Our findings provide neuroscientific support for the efficacy of CO-OP in improving movement and coordination in children with DCD, and provide further evidence for making CO-OP the standard of care for DCD."
Read more in "Cerebellar Differences After Rehabilitation in Children With Developmental Coordination Disorder," Brain Sciences.
Do you have a question about this article or other BCCHR news?