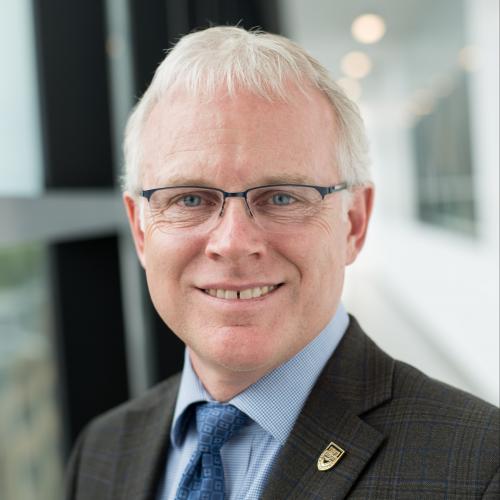 Co-Lead Activity 2
Dr. Larry Lynd is a Professor and Associate Dean Research in the Faculty of Pharmaceutical Sciences at UBC and the Director of the Collaboration for Outcomes Research and Evaluation (CORE - www.core.ubc.ca. He is a scientist at the Centre for Clinical Epidemiology and Evaluation; scientist at the Centre for Health Evaluation and Outcomes Sciences; scholar at the Peter Wall Institute of Advanced Studies; and associate of the UBC School of Population and Public Health. He received his BSP in 1986 from the University of Saskatchewan and his PhD in the Department of Health Care and Epidemiology at UBC in 2002. He then completed a two-year post-doctoral fellowship in health economics with Dr. Bernie O'Brien at McMaster University. He was also appointed as a Fellow of the Canadian Academy of Health Sciences in 2018. One of his primary areas of research involves the use of real-world data to inform practice, policy, and research, with over 20 years of experience working with administrative health data in British Columbia for both epidemiologic and economic studies. Dr. Lynd has made significant contributions serving on a number of committees, including the health economics expert on the BC Ministry of Health Services Expensive Drugs for Rare Diseases Committee, and as a member of the BC Agency for Pathology and Laboratory Medicine Genetic Services Priorities and Impact Subcommittee.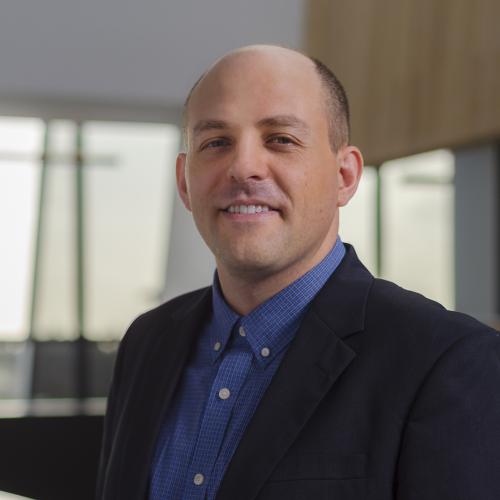 Nick Dragojlovic PhD
Co-Investigator
Nick Dragojlovic is an applied social scientist with broad experience in health economics, health policy, and health services research, as well as the measurement of stakeholder preferences for emerging life sciences technologies. He is a Research Associate in the Collaboration for Outcomes Research and Evaluation (CORE) at the University of British Columbia's Faculty of Pharmaceutical Sciences, where he is contributing to a range of projects focused on the implementation, evaluation, and management of precision and genomic medicine. Nick holds a PhD in political science from UBC, and has previously held postdoctoral fellowship awards from the Canadian Institutes of Health Research and the Michael Smith Foundation for Health Research.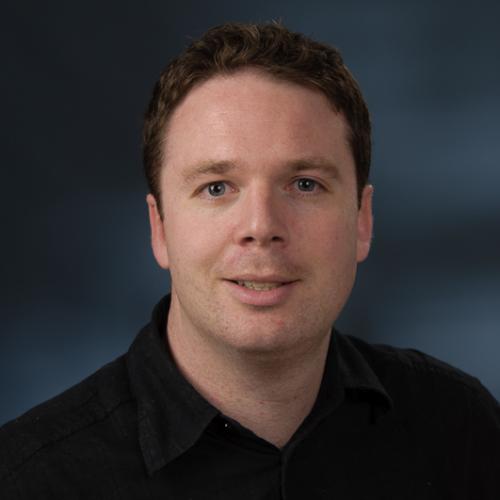 Nick Bansback PhD, MSc
Co-Investigator
Nick is an Associate Professor at the School of Population and Public Health UBC, a Scientist at the Centre for Health Evaluation and Outcome Sciences, and Co-Lead of the BC SUPPORT Unit Methods cluster in Health Economics. Trained with a PhD in Health Economics his research seeks to maximize value in health care. Not only the value that patients derive from their own care and treatment options, but the value the whole population derives from the public investment in healthcare.  To this end he studies and applies a field called decision science. He has published over 100 peer reviewed manuscripts and won various awards including CIHR New Investigator fellowship. His work on GENCOUNSEL is in the development of a patient decision aid to help facilitate genetic counselling resources. 
http://www.spph.ubc.ca/person/nick-bansback/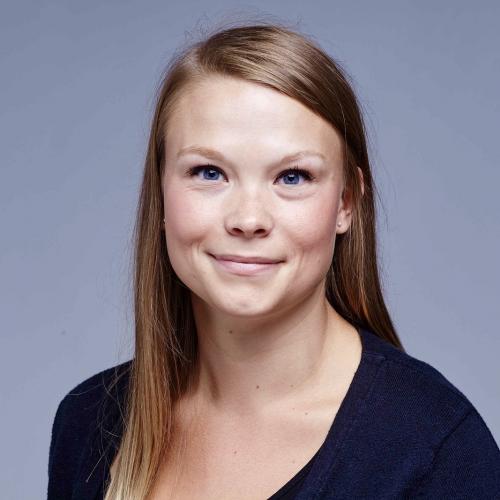 Kennedy Borle MSc, BSc
Research Staff
Kennedy is a research genetic counselor on the GenCOUNSEL project. She is researching the utilization of genetic services and state of the genetics workforce in Canada with the goal of influencing implementation policy. Her additional research interests include clinical outcomes, improving access to services, and continuing education for genetic counselors.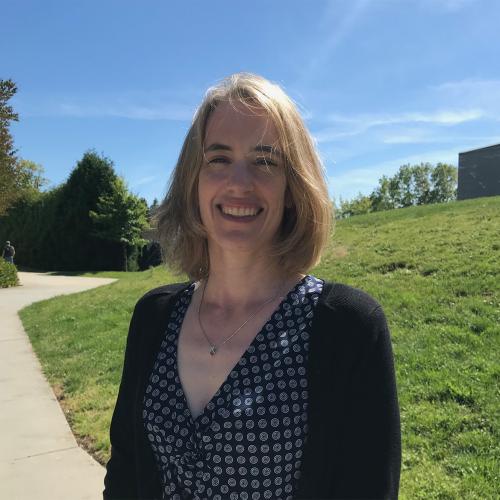 Nicola Kopac MPH, BSc
Research Staff
Nicola is a Research Assistant with GenCOUNSEL. She received her BSc in Biological Sciences with Virology from the University of Warwick and her MPH in Clinical Epidemiology from the University of Alberta. She has a background in clinical research, public health and evidence synthesis.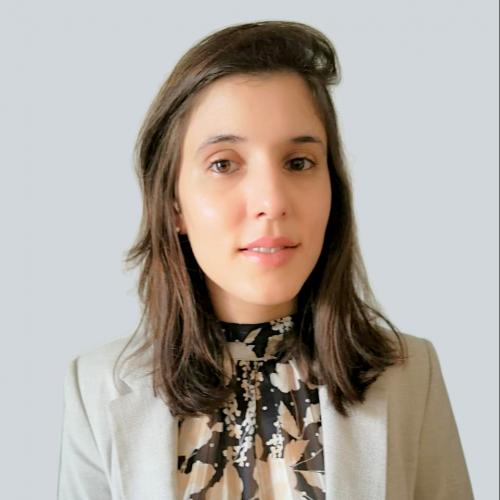 Elisabet Rodriguez-Llorian, PhD
Post Doctoral Researcher
Elisabet is a Postdoctoral Research Fellow in the Collaboration for Outcomes Research and Evaluation (CORE) at UBC. Her work on GenCOUNSEL centers around the economic evaluation of implementing and managing genomic medicine. Elisabet holds a PhD in Economics and her interests are in data-driven research that can inform policy and services, with a focus on health economics issues.