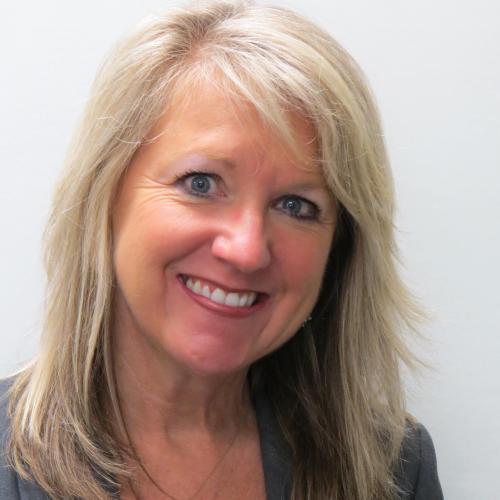 Project Lead
Alison Elliott is a PhD geneticist and board certified genetic counsellor, having obtained her undergraduate degree in Life Sciences at Queen's University in Kingston and her Master's in Science in genetic counselling at the University of Cincinnati. Her doctoral and postdoctoral work was at the University of Manitoba on limb malformations. Her research interests include rare disease, skeletal disorders, health implementation science, genomics and genetic counselling. She has worked at McGill University, Cedars Sinai Hospital and was the Program Director of Biochemistry and Medical Genetics for the Provincial Health Authority in Winnipeg, where she established Canada's most recent MSc training program in Genetic Counselling. She relocated to Vancouver in October 2014 and was the Project Lead for two genomic sequencing initiatives (CAUSES and RAPIDOMICS) and is the current Project Lead for a Genome Canada LSARP grant "GenCOUNSEL – Optimization of Genetic counselling with implementation of genome-wide sequencing." Alison is an Associate Professor in Medical Genetics at the University of British Columbia and an Investigator at the BC Children's and Women's Health Research Institutes. In 2018, she was awarded the CAGC Professional Practice, Innovation and Advocacy Leadership national award.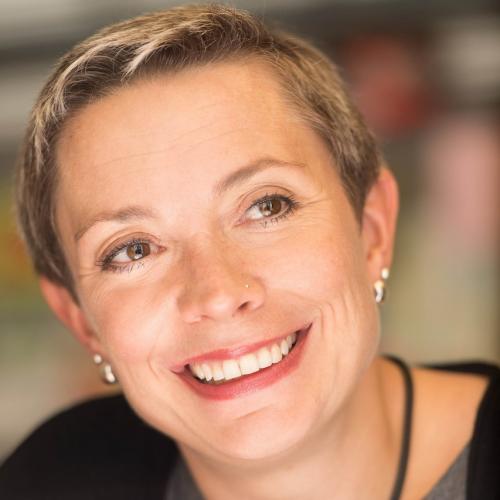 Co-Lead Activity 3
Jehannine Austin is a board certified genetic counselor and UBC Professor of psychiatry and Medical Genetics who holds the Canada Research Chair in Translational Psychiatric Genetics and is Executive Director of the BC Mental Health and Addictions Research Institute. Jehannine founded the world's first specialist psychiatric genetic counseling clinic which has helped hundreds of BC families and trained >50 clinicians and students from around the world. The clinic won an award for the positive impact it has for patients. Jehannine has >70 peer reviewed publications, and co-authored a book on psychiatric genetic counseling. Her contributions have been recognized with national and international leadership awards, teaching awards, and election as a Fellow of the Canadian Academy of Health Science, and member of the College of the Royal Society of Canada. She is ex-president of the US-based National Society of Genetic Counselors, and is a board member for the International Society of Psychiatric Genetics (ISPG).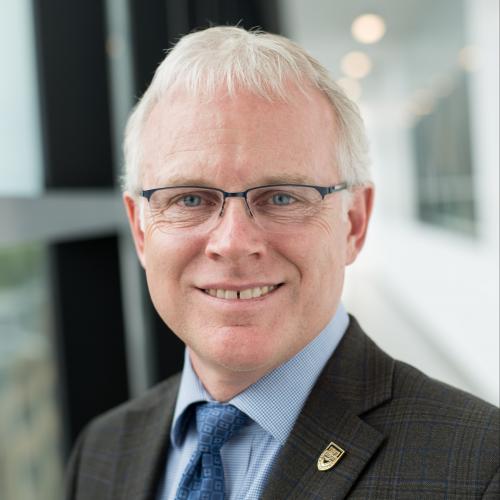 Co-Lead Activity 2
Dr. Larry Lynd is a Professor and Associate Dean Research in the Faculty of Pharmaceutical Sciences at UBC and the Director of the Collaboration for Outcomes Research and Evaluation (CORE - www.core.ubc.ca. He is a scientist at the Centre for Clinical Epidemiology and Evaluation; scientist at the Centre for Health Evaluation and Outcomes Sciences; scholar at the Peter Wall Institute of Advanced Studies; and associate of the UBC School of Population and Public Health. He received his BSP in 1986 from the University of Saskatchewan and his PhD in the Department of Health Care and Epidemiology at UBC in 2002. He then completed a two-year post-doctoral fellowship in health economics with Dr. Bernie O'Brien at McMaster University. He was also appointed as a Fellow of the Canadian Academy of Health Sciences in 2018. One of his primary areas of research involves the use of real-world data to inform practice, policy, and research, with over 20 years of experience working with administrative health data in British Columbia for both epidemiologic and economic studies. Dr. Lynd has made significant contributions serving on a number of committees, including the health economics expert on the BC Ministry of Health Services Expensive Drugs for Rare Diseases Committee, and as a member of the BC Agency for Pathology and Laboratory Medicine Genetic Services Priorities and Impact Subcommittee.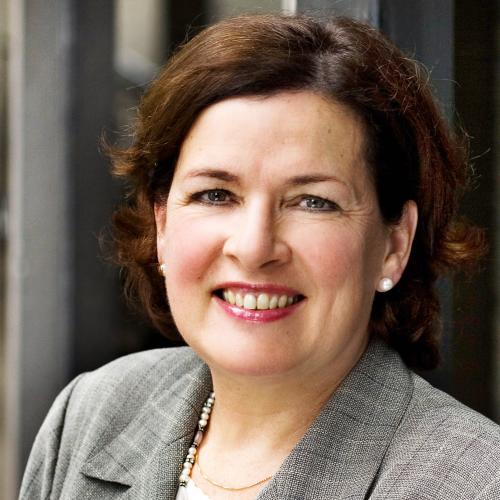 Co-Lead Activity 4
Full Professor (PhD) at the Faculty of Medicine at McGill University and the Director of the Centre of Genomics and Policy, Bartha Maria Knoppers has been the Canada Research Chair in Law and Medicine since 2001. Graduate of McMaster University (B.A.), University of Alberta (M.A.), McGill University (LL.B., B.C.L.), Cambridge University, U.K., (D.L.S.), Sorbonne Paris I) (Phd.). She is the founder of the Public Population Project in Genomics and Society (P3G) and CARTaGENE, Quebec's population biobank. She holds four Doctorates Honoris Causa and she is Fellow of many organizations such as the American Association for the Advancement of Science (AAAS), the Canadian Academy of Health Sciences (ACSS) and the Royal Society of Canada. Dr. Knoppers is also Officer of the Order of Canada and of Québec. She has been granted various honored prizes and awards, and is co-chair of renowned global bioethics panels. In 2017, she gave the prestigious Galton Lecture (U.K.) and in 2019, was awarded the Friesen Prize. She is a principal investigator in the GenCOUNSEL project.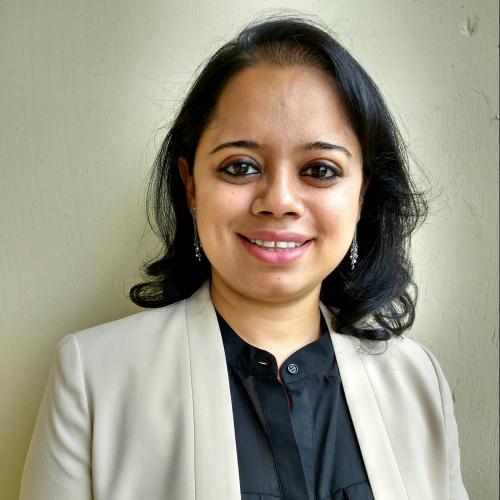 Alivia Dey PhD, PMP
Project Manager
Alivia is a population geneticist turned project manager passionate about making research and project administration in academia run more efficiently. She is responsible for smooth running of GenCOUNSEL by managing operations, finances, resources, communications, and overall coordination for the project. She moved to Vancouver from Toronto, where she completed a PhD in Ecology and Evolutionary Biology at University of Toronto working on population genetics of nematode worms, and subsequently postdoctoral work on bee genomics at York University. She pivoted from the academic route to being a project manager and has been working in various capacities in the past several years. She has a Project Management Professional (PMP) designation and a certification in Project Management from the University of Toronto, School of Continuing Studies. When not keeping researchers on track of their project, she likes to dabble in the world of arts – dancing, art and creative hobbies in her spare time and chasing down sunsets in beautiful British Columbia.