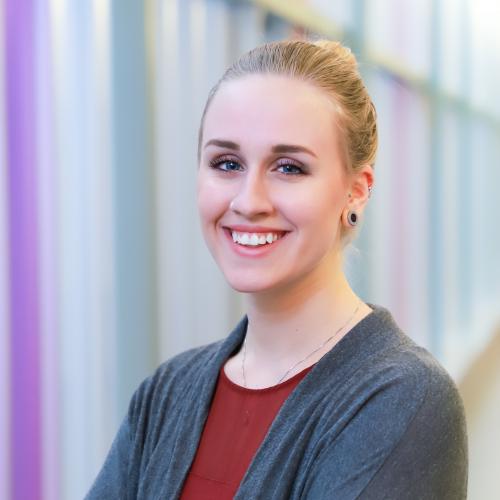 Courtney Cook BSc
Project Assistant
Courtney recently graduated from UBC, completing a BSc with a double major in Biology and English Literature. Her role as a Work Learn student for GenCOUNSEL has been to conduct a follow up study of the Genomic Consultation Service, investigating the integration of genetic counsellors into genomic test triage. Courtney will be starting her MSc in Genetic Counselling in September 2019 at the University of British Columbia.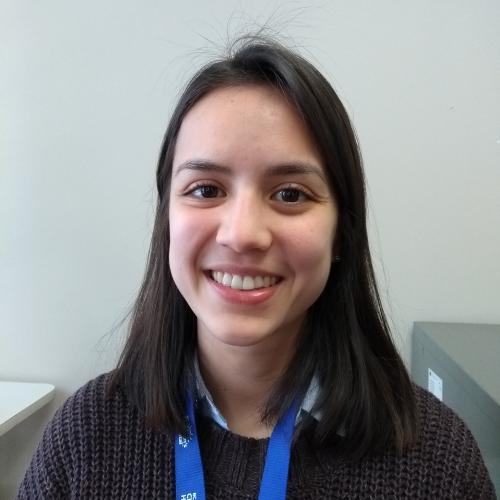 Angela Siemens BSc
Project Assistant
Angela is a recent UBC graduate. She will be starting her Masters in Medical Genetics in the fall of 2019. She has worked in various research positions, including Orthopedics research at St. Paul's Hospital, and the Cancer Science Institute in Singapore. Currently, she is a Work Learn student on the GenCOUNSEL research team.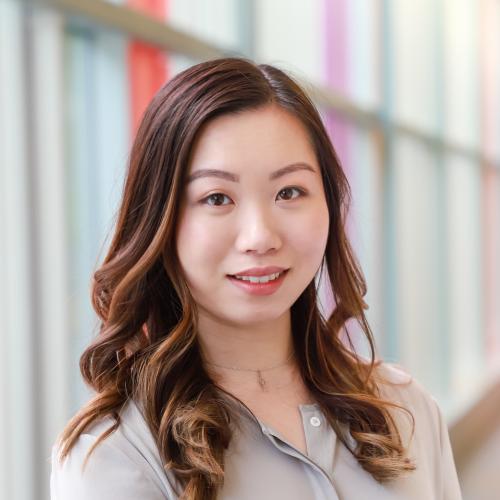 Nicole Liang BSc
Research Assistant
Nicole is a research assistant with GenCOUNSEL, working on a series of follow-up interviews to evaluate patient needs in genomic testing. She has worked with the CAUSES Project and also works on the IMAGINE Project with the Friedman Lab. She is an incoming Genetic Counselling student at the University of Toronto. Nicole has a special interest in the psychosocial impacts of variant reclassification and ethnocultural barriers in genetic counselling.
Valerie Chu BSc
Research Assistant
Valerie is a recent UBC Biology graduate. She has worked as a genetic counselling research assistant, clinical cardiogenetics assistant, and project assistant at St. Paul's and UBC Hospital, BC Children's Heart Centre, and GF Strong Rehabilitation Centre as part of her co-op and Work Learn experiences. She joins GenCOUNSEL as a research assistant implementing a decision aid, DECIDE, to help families make informed decisions around genome-wide sequencing.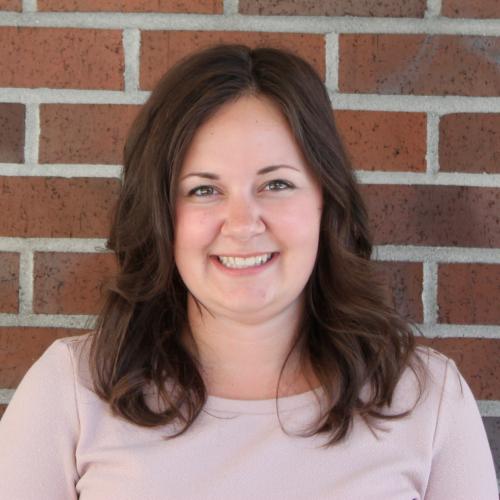 Caitlin Aldridge BSc
Directed Studies Project Graduate Student
Caitlin is a MSc in Genetic Counselling student in her second year at the University of British Columbia. She completed an Honours BSc in Biology and Psychology at McMaster University. As a part of her graduate degree, Caitlin is working on a project within GenCOUNSEL looking retrospectively at the value and impact of genome wide sequencing for parents of infants in neonatal intensive care.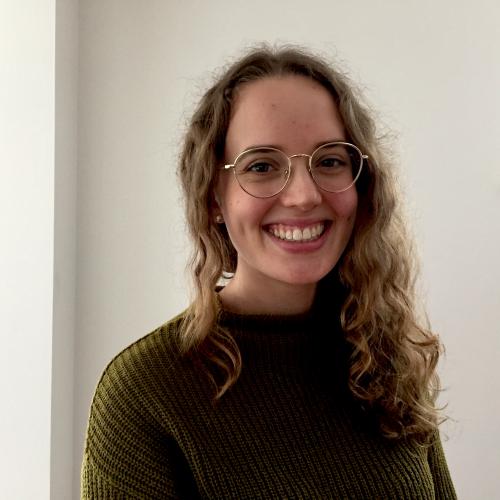 Emily Enns BSc
Independent Studies Project Graduate Student
Emily graduated from UVic in 2018 with a BScHons in Combined Biology and Psychology. She is now a second-year Masters student in Genetic Counselling at McGill University. Her independent studies project is part of GenCOUNSEL, under the supervision of Dr. Alison Elliott. Emily is surveying the Canada-wide usage of genome-wide sequencing (GWS) and the provision of counselling via remote technologies such as Telehealth.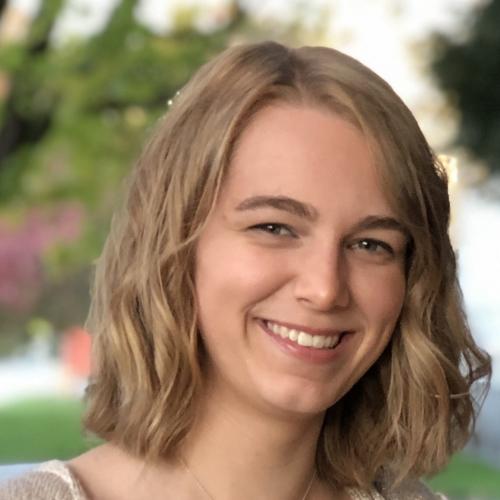 Bailey Falkner
Project Assistant
Bailey Falkner is a current undergraduate student at UBC studying Biology. She volunteers as a counsellor on the Crisis Text Line and has an interest in genetic counselling. As a Work Learn student on the GenCOUNSEL project, she has been involved with developing a patient panel to incorporate further patient insights.