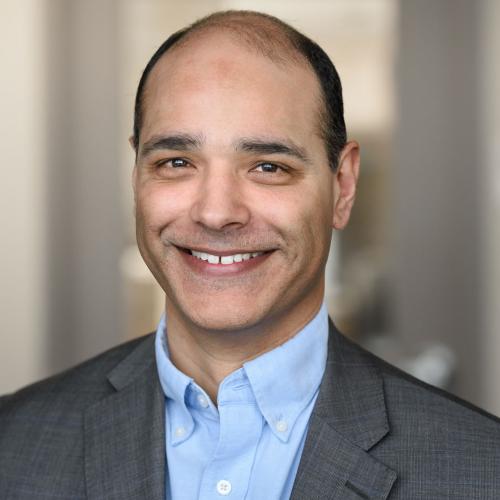 Congratulations to Dr. Manish Sadarangani, recipient of the Pediatric Chairs of Canada 2021 Emerging Academic Leader Award.
Since 2002, the Pediatric Chairs of Canada (PCC) have promoted the development of excellence and leadership within specific career paths. The Emerging Academic Leader Award recognizes someone who has shown great initiative and leadership early in their career. Emerging leaders understand the power of influence without authority, position or title; they demonstrate good judgement and show initiative, they are a role model to peers, and they have begun to make meaningful contributions to advance the future of pediatrics, improving health outcomes for all children.
Read more on the Pediatric Chairs of Canada website.