Annual Publications
In 2003, the Pediatric Surgeons at BC Children's Hospital published their vision of Pediatric Surgical Services in British Columbia, "For Care, for Quality, for Life." Integral to the vision was the creation of the Office of Pediatric Surgical Evaluation and Innovation (OPSEI). Here you can find our annual reports, which highlight the services and activities of the department: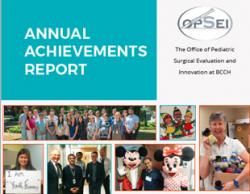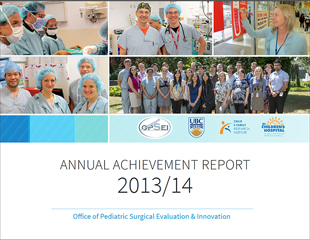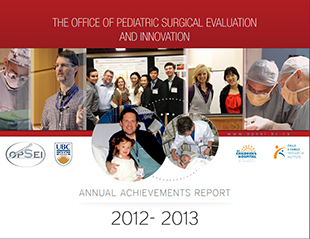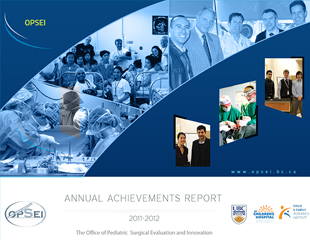 The Slate
The Slate is published twice a year by OPSEI, Dept of Pediatric Surgery. It provides news and information for and about department members, students, staff, colleagues and friends.
Other Reports
Report from the 2016 Uganda Pediatric Surgery Camp - this year's camp was a heartwarming success. Our work wouldn't be possible without all the generous support of our donors, colleagues, friends who are so committed to the provision of high-quality surgical care for Ugandan children.