"We call upon the federal government to develop with Aboriginal groups a joint strategy to eliminate educational and employment gaps between Aboriginal and non-Aboriginal Canadians."
                                   Truth and Reconciliation Commission of Canada: Legacy. Education. Calls to action (7)
For everyone 
The genome and the gene … and everything in between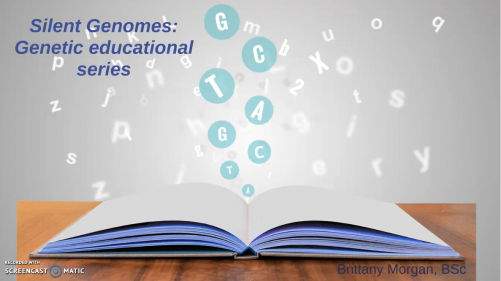 This educational series on genetics is a resource and educational tool for Indigenous communities, families, and participants to gain a baseline understanding of genetics. This information may contribute to a better understanding of genetic components that will be integrated in all of the Silent Genomes activities.
Topics: Cells, DNA (Nucleotides, base pairs, structure, and chromosomes), Genome (Genes and Proteins), and Variants
Length: 12:18
For study participants (Activity 2)
Coming soon…