This toolkit is for community members, health care providers or researchers who are working in the area of genetics/genomics in academic, policy, community, or practice-based settings. The toolkit aims to assist interested parties in understanding optimal research practices and how to ensure the safety of Indigenous people engaged in research. We also hope to assist emerging researchers as they consider best practices for conducting genetic/genomic research in partnership with Indigenous Peoples.

This page is constantly evolving to reflect new and emerging information. As we learn from experiences, communities, Elders, and knowledge keepers, we strive to work together and share our perspectives.
Principles, Guidelines and Policies
Canada
International
Education
Summer Internship for Indigenous Peoples in Genomics (SING)

Indigenous Cultural Safety Resources for Health Care Providers and Researchers

Provincial Health Services Authority of British Columbia (PHSA):

PHSA Indigenous Health Program and Southwest Ontario Aboriginal Health Access Centre:

Canadian Institutes of Health Research (CIHR):

Ownership, Control, Access, Possession (OCAP®) Training by First Nations Information Governance Centre (FNIGC):

First Nations Health Authority Resources:
Publications
Tools, Approaches and Policy Development

Capacity Building

Genetics/Genomics Research with Indigenous Populations

Clinical Applications
Videos
 *Trigger warning: This webinar includes a discussion of anti-Indigenous racism within the healthcare system and the harmful history of research done on Indigenous Peoples, which may be triggering for some.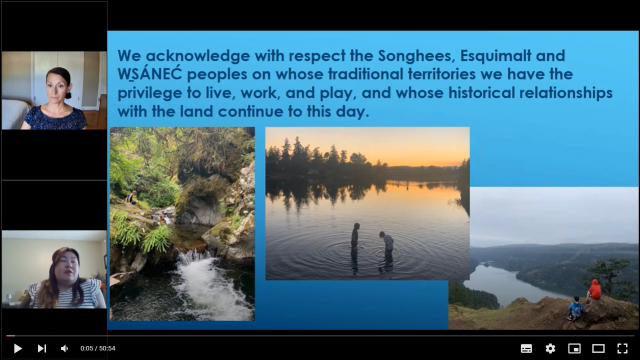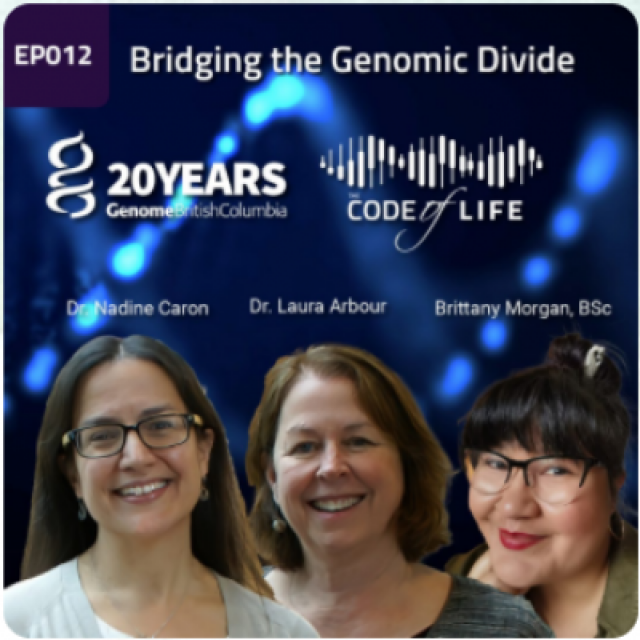 The University of British Columbia, UBC Learning Circle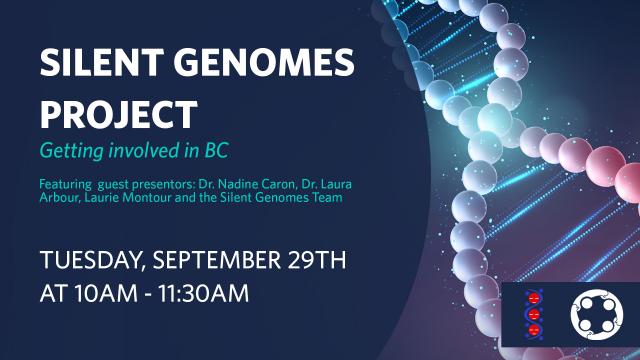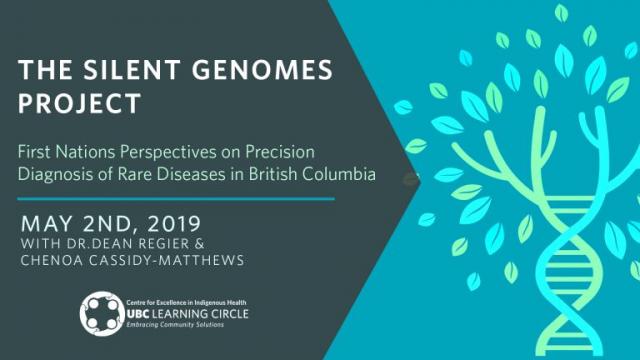 TELUS Storyhive video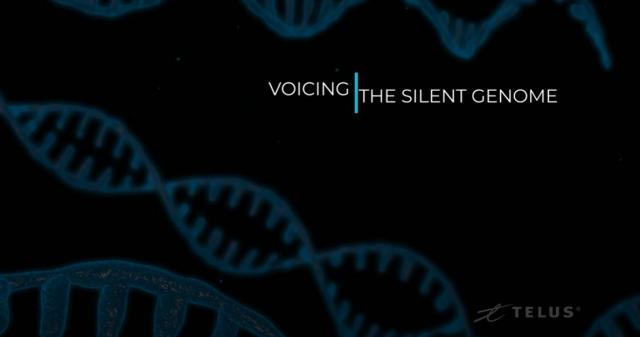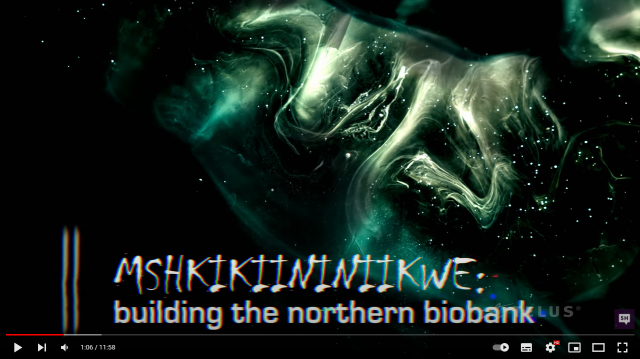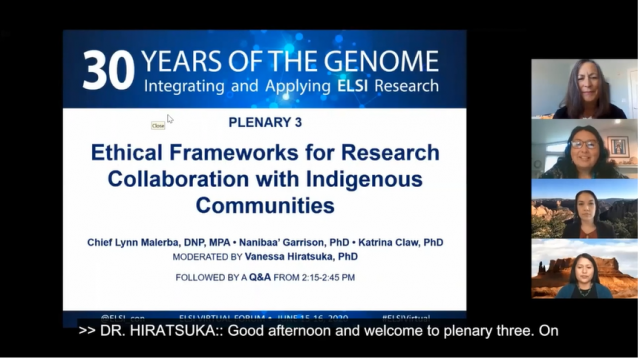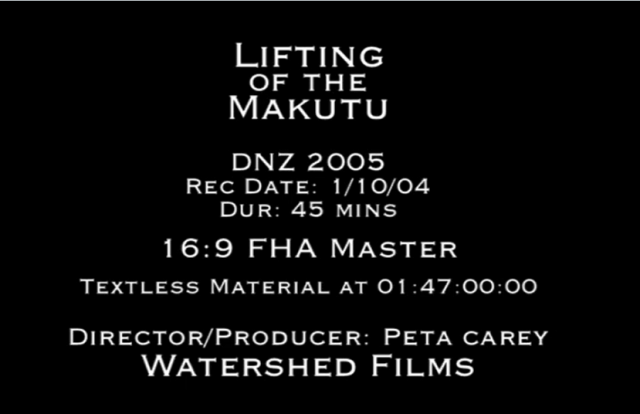 Web Resources





Additional resources